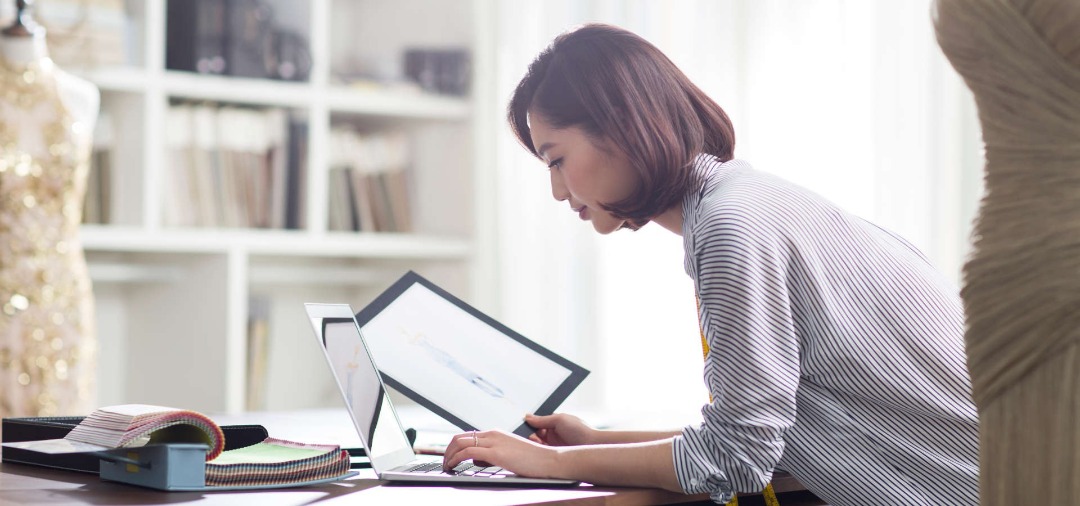 Compare your existing health insurance quote
Looking to compare the cover and cost of your existing health insurance? We've made comparing health insurance quotes from all Irish providers easy.
Compare schemes
Your health and wellbeing partner
Compare our plans today, all our plans have the following benefits
Three online doctor visits with GPlive
Online prescription service
Access to Laya Health & Wellbeing Clinics
Walk-in access to urgent care centres
Heart screening with HeartBeat*
Mental Wellbeing Support Programme**
Personalised fitness, nutrition and wellbeing***
* Over 12s only, Over 16s only ** Over 18s only***
Laya Health & Wellbeing Clinics
Welcome to your network of Laya Health & Wellbeing Clinics. This is healthcare reimagined from the ground up.
Avoid long wait times elsewhere, for speedy treatment here – our urgent care services are open to the whole community. Both members and non-members aged 12 months+ can be treated for minor illnesses and injuries.
Get walk-in access for the treatment of minor injuries, and book a video consultation or an appointment for face to face treatment of minor illnesses.