how to #thrive
There's something else we believe in, proactive healthcare. We know that now, more than ever, people want to be empowered to live and be better and our online hub helps you to do just that. We have videos, podcasts and articles from our health and wellness experts. We cover topics like Sexting, mental health and have delicious recipes from our resident nutritionist that can help with diabetes, IBS, high cholesterol, acne and more. It's all part of our promise to look after you, your way.
View some our articles in the blue box on the right.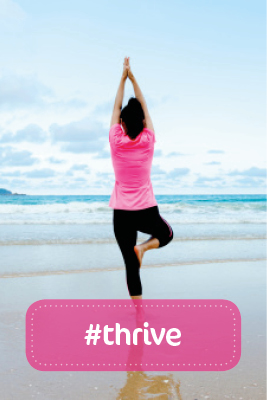 Your health, your way
Let's face it; health insurance is probably the last thing on your mind right now. You feel healthy and you already have enough bills to pay. But at laya healthcare, we believe in looking after your health, your way. That's why we've created Money Smart. It's not a health insurance plan, it's about being smart with your healthcare needs. You'll get cash back on your everyday medical expenses. Things like visits to the doctor or the dentist, and bills for scans, physiotherapy, prescriptions and so on. You will also get free access to our GPline and our Nurseline for confidential 24-hour advice and support.
Then, every three months, you can claim back some of the money you spent on your medical expenses.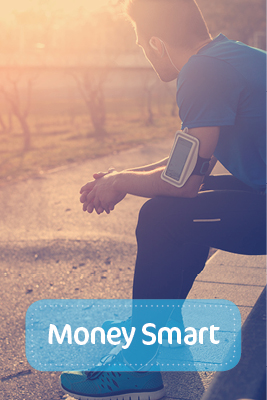 ‌
What are the benefits of Money Smart?
Doctor visits
Dental
Prescriptions
Optical
Scans
Physiotherapy
Day-to-day therapies
Maternity/Adoption
More details here
How to #thrive
Visit our online hub for articles on
Visit us here