Life can be stressful so every now and again we need to take a step back and recharge our batteries. We plan a holiday to switch off but a lot of the time, we end up hustling to get a million things done before we even get there and when we do get there we end up going non-stop. We want to see as much as we can, explore the surroundings, discover new places and try fun activities. In this blog post, I wanted to pick out a few different styles of holidays where you will come back refreshed, rejuvenated and invigorated. A wellness holiday to suit you, your family and friends.
The Family Wellness Holiday
Now many of you might be thinking that a wellness holiday doesn't suit your lifestyle right now. If you're planning a holiday trip for the whole family, you are probably thinking how will this be relaxing with three small children running around!
Why not try to create your ideal wellness holiday and a family holiday at once? Do your research. Pick a resort that caters for children. It could be a spa resort that welcomes kids or a relaxing resort which has the perfect facilities to keep your little ones entertained throughout the day so you can switch off and relax.
What I love about picking a place that suits the whole family is that both you and the kids will be able to unwind and get the chance to bond in a relaxing environment.
A Retreat
Sometimes in life, you need to take a step outside of your comfort zone and try something completely different. Recently, I tried my first ever retreat with Dzogchen Beara in Allihies, Beara in Co. Cork. A weekend of tranquility and peace through meditation. I never thought that meditation would be for me as I am not one to sit still for long.
Sitting in a room meditating was definitely a new experience for me. I sat gazing out on the horizon of the sparkling ocean, listening to the hum of the birds in the serenity that surrounded me. For the first time in a long time, I switched off from the busy world around me. I came back from that weekend rejuvenated and ready to jumpstart my life again.
Don't judge anything until you have tried it. I never thought I would spend a weekend meditating but taking time for me and distancing myself from the stress of everyday life and from the world of technology was just what I needed.
You can find many retreats similar to the one I tried all over Ireland and even abroad. Why not try a meditation break in Spain or Italy?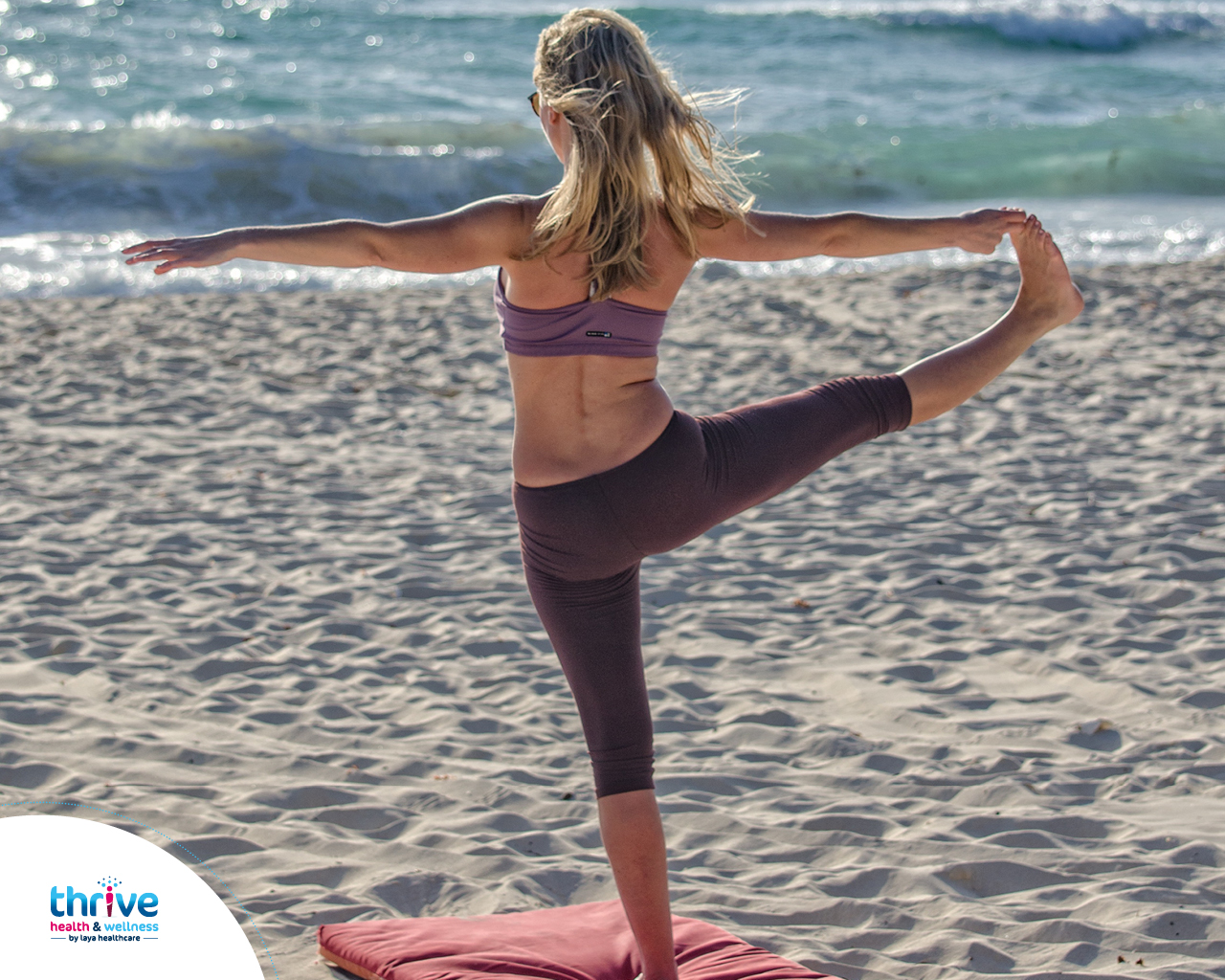 A Holiday Suited To You
The key to picking a holiday where you will come back refreshed and rejuvenated comes down to your personality. If there is an activity you do which switches you off from the world, then why not create a holiday around that.
With some people, they switch off by playing golf, for others it's yoga or even sailing. Why not go on a holiday to a destination that will allow you to focus on the activity which takes you to your happy place.
If you love sailing, why not head island hopping in Croatia or Greece – Sailing around thousands of unspoilt islands and picturesque turquoise seas.
If you love golfing, why not book a holiday to Portugal and spend your time golfing on some of their popular courses?
A Spa Break
Honestly when I think of switching off, I automatically think of a spa trip! Take a step away from real life and enter a world of relaxation. Allow your mind to take a break from daily stress and focus on your wellbeing.
Organise a few days in a spa retreat and switch off from the world around you. As we all know, there are spa breaks all over Ireland but if you really want to try something new, book one in a destination you have never been - Spain, France or even London. Sometimes it's easier to switch off when you are in a different country and you might also be able to experience unique spa treatments from that country.
We all deserve to take a break and forget our worries every now and again. We can be busy taking care of everybody else around us that we forget to take care of ourselves. Caring for others is important but don't forget to care for yourself too. Take some time out and invest in you. I hope these examples of wellness holidays inspire you with ideas of how you can create a holiday that you and/or your family and friends will come home revitalise, exhilarated and replenished.
Remember laya members get 20% off their travel insurance