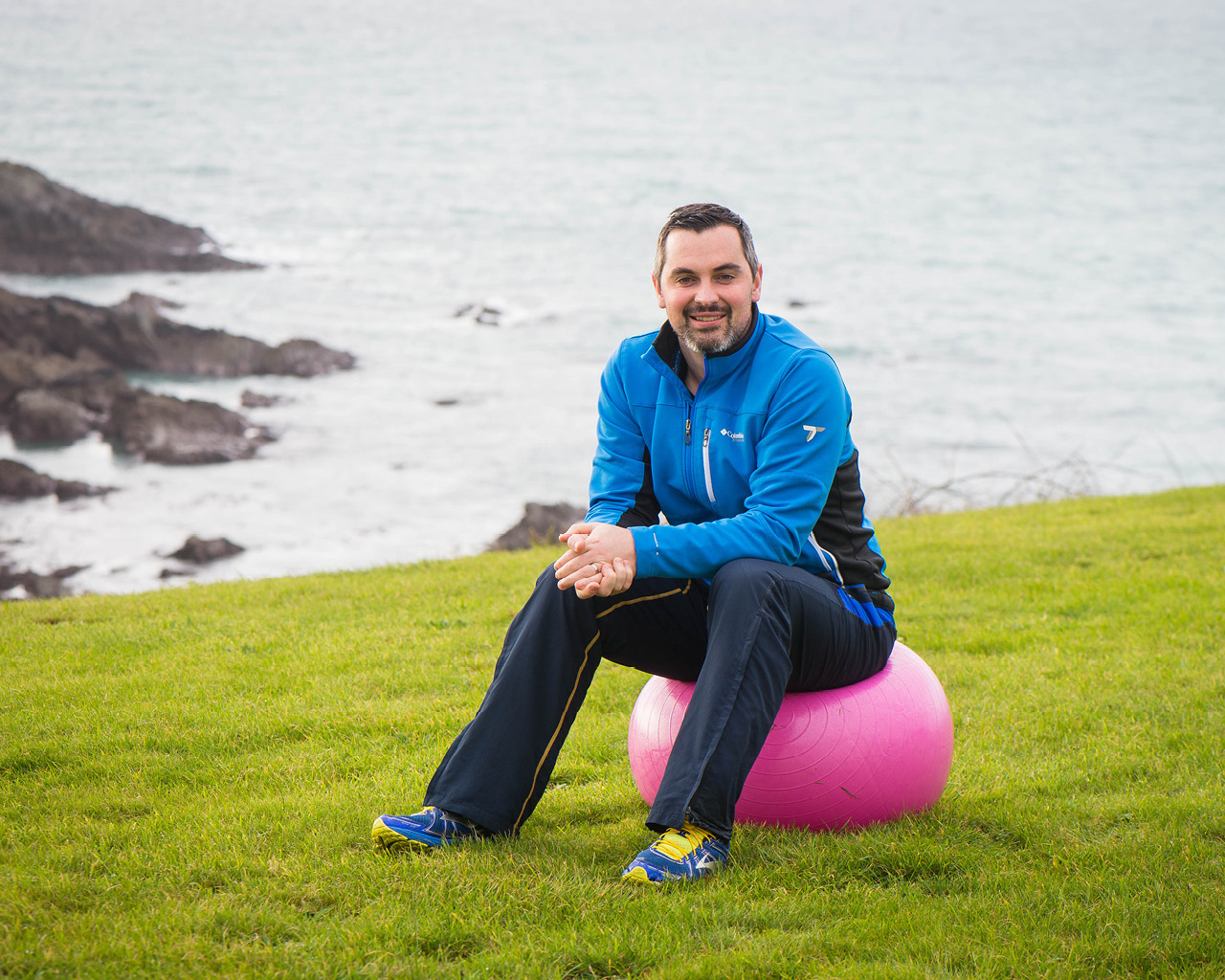 Health

Karl Henry

2 min read
We all lead incredibly busy lives and as the years go by, life just seems to get busier and busier! Therefore, when you do actually get time to work out, isn't it a good idea to make sure you get the most from that session? whether it's in the gym or out for a run here are some tips that will maximise the benefits you get from the session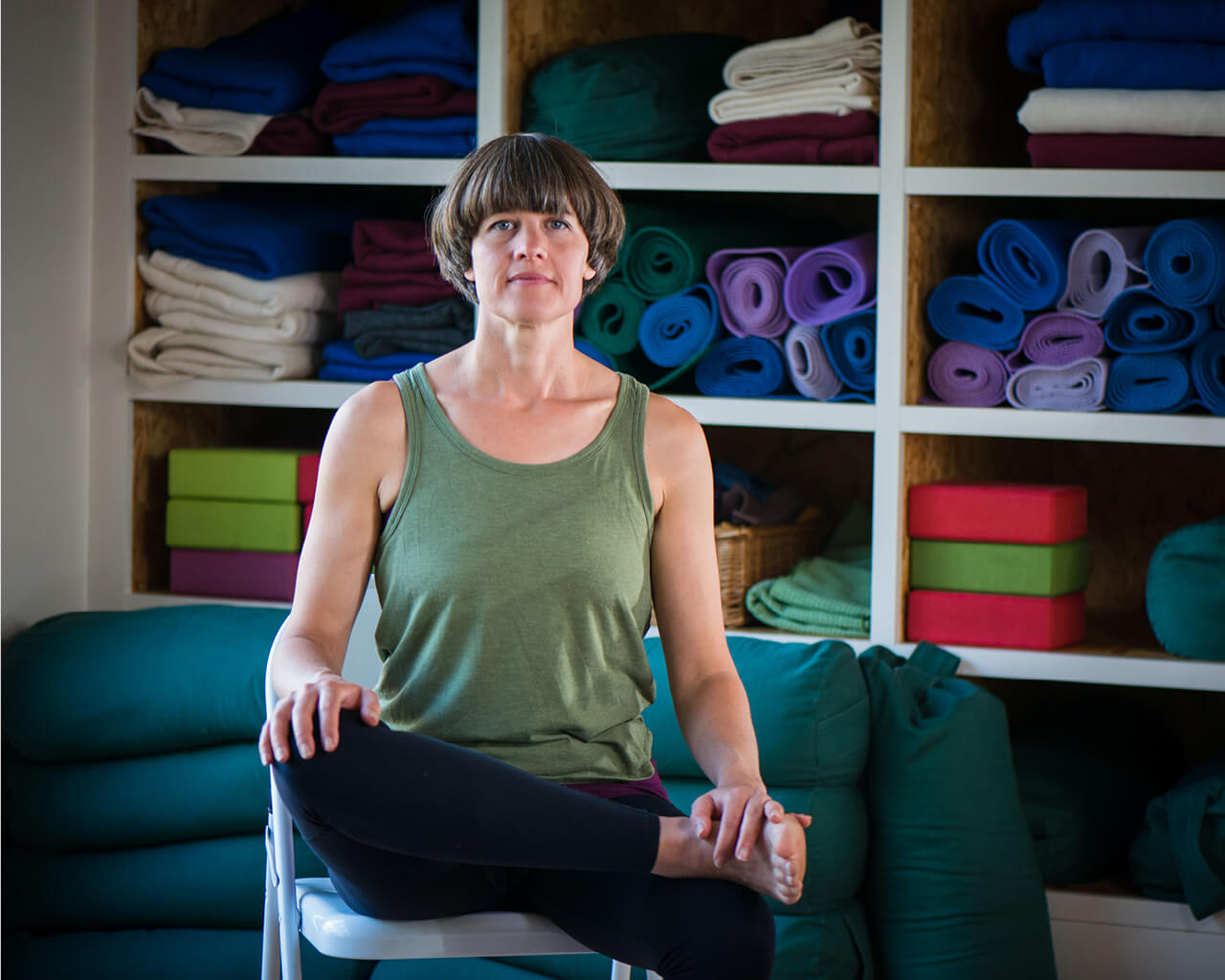 Lifestyle

Jessica Hatchett

4 min read
Pigeon pose is a yoga stretch you can do while sitting that will help release pressure and tightness. Learn how it can help with pain relief.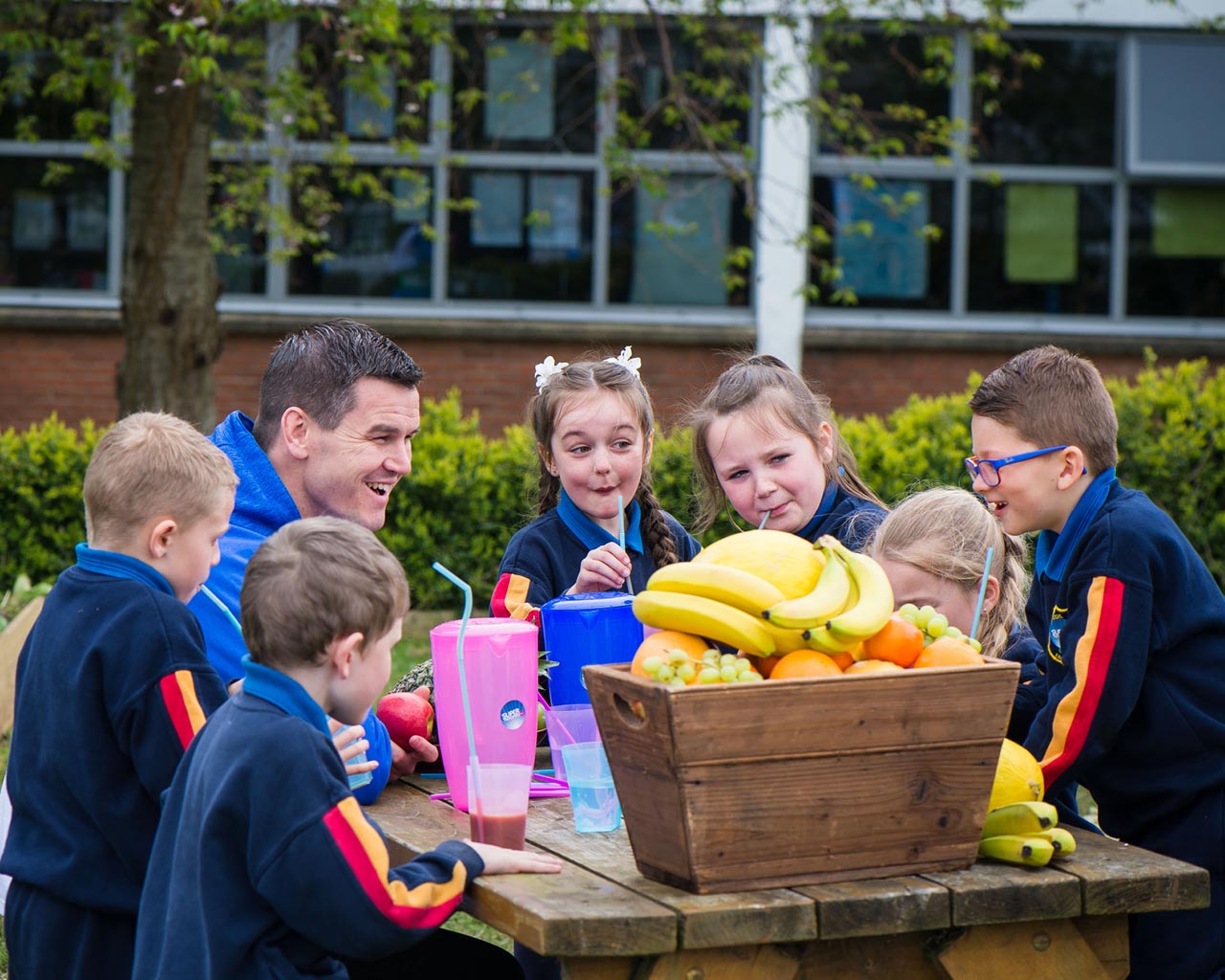 Family

Selda Simsek

5 min read
Super Troopers with laya healthcare is the first ever health homework programme in Ireland. It encourages children and their families to become more active and learn about healthy lifestyles. Laya Healthcare got involved in the programme because we wanted to instil healthy habits in children of a young age, with a view to developing positive habits for life.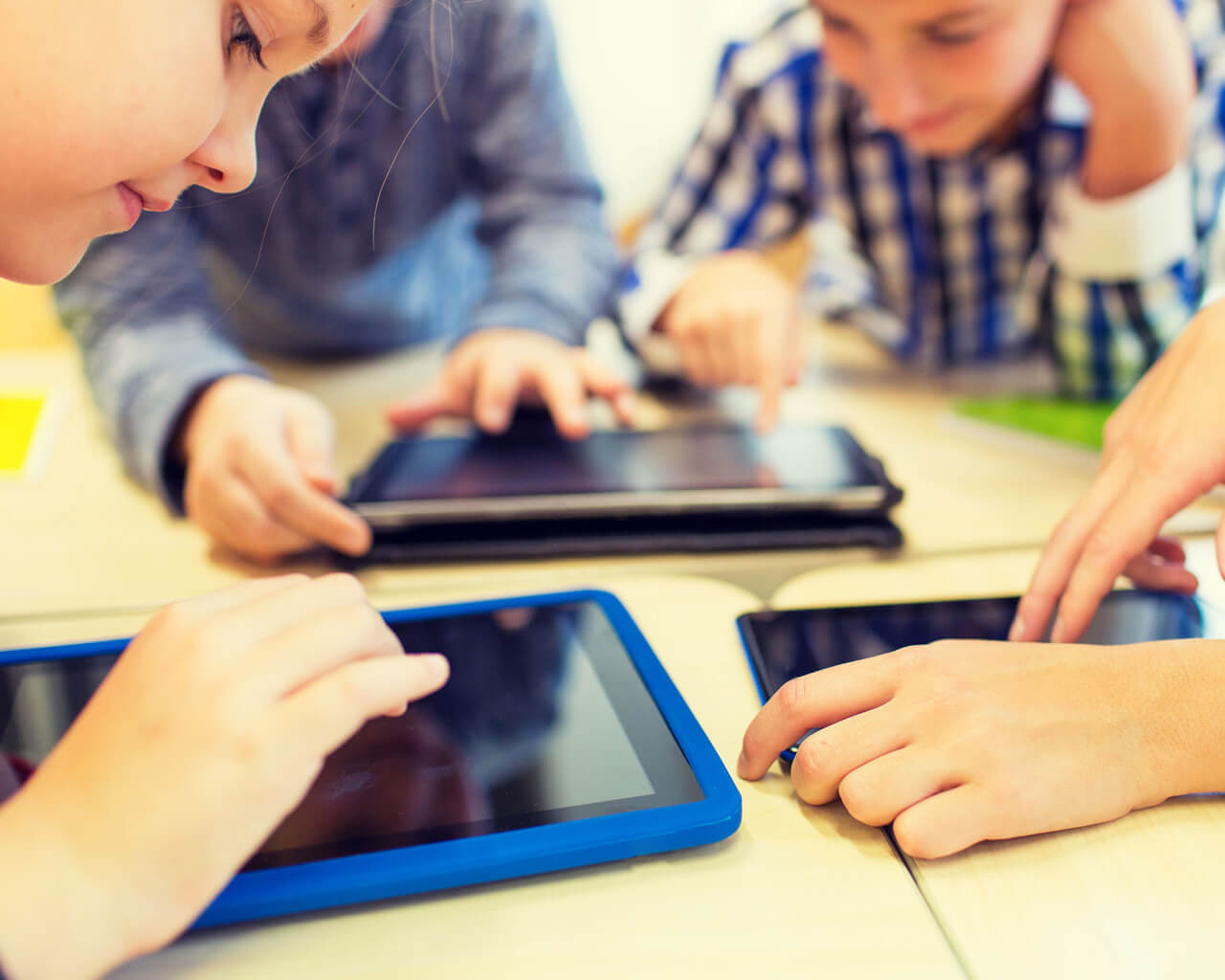 Family

Maureen Griffin

4 min read
Forensic Psychologist Maureen Griffin says that there are five conversations you should have with your child if they are using social media. Read more here.