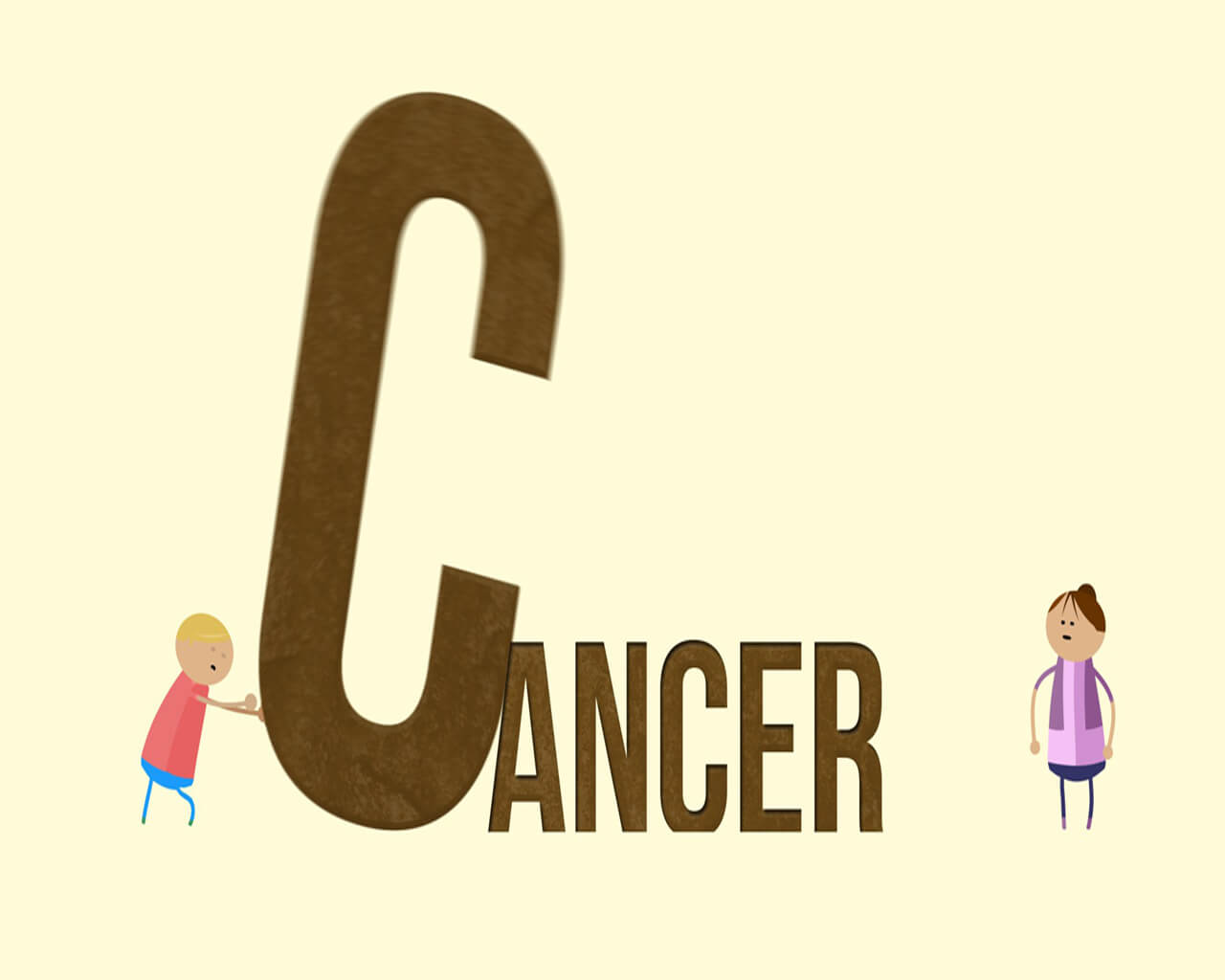 Health

Orla Dolan

4 min read
When we think of cancer, we often think of it as a big disease on which we can have little impact. But that is not the case. Here Orla Dolan CEO of Breakthrough Cancer research talks about how what we actually do can have the power to lower our risk of getting different types of cancers.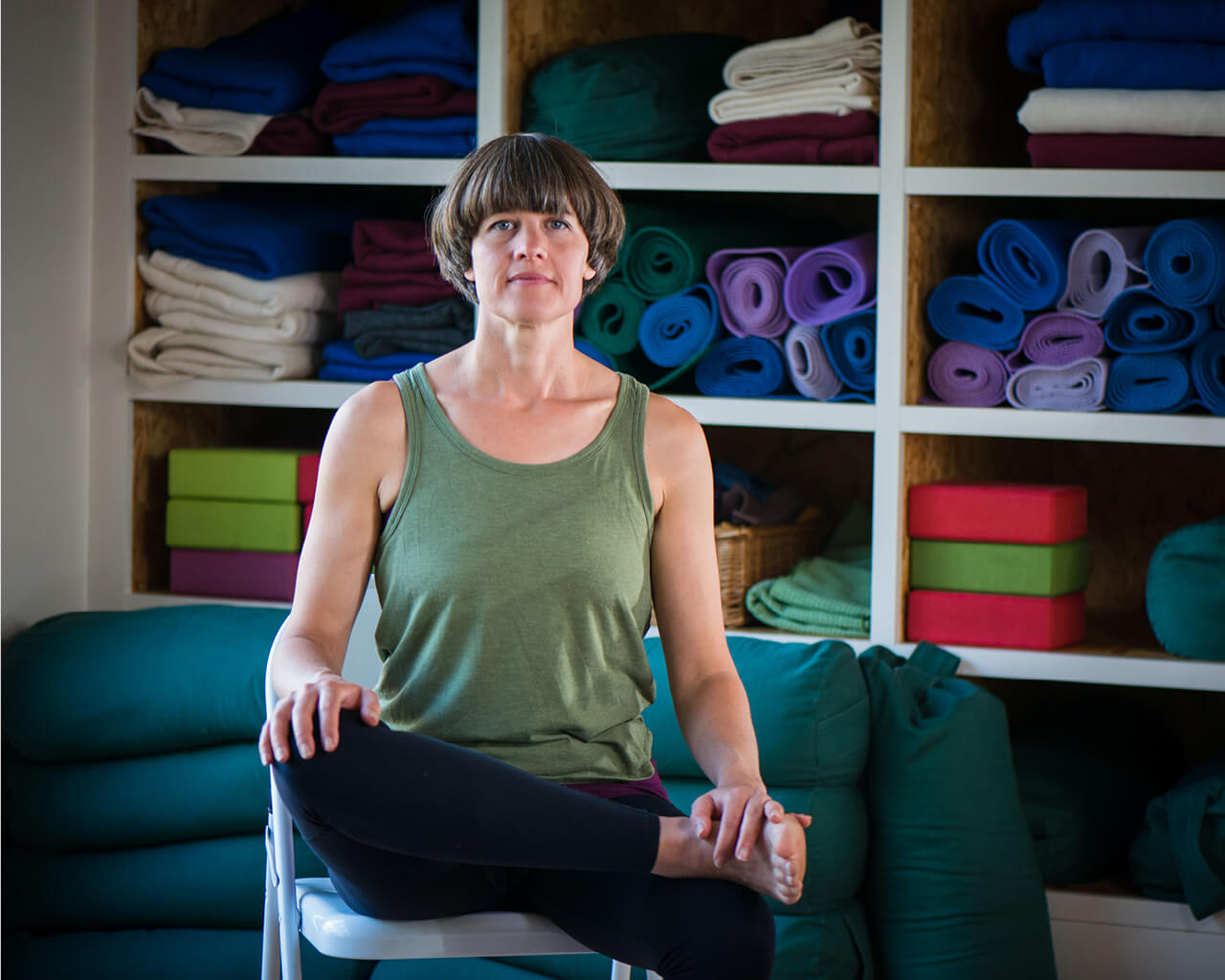 Lifestyle

Jessica Hatchett

3 min read
The physical positions (asanas) you practice in yoga will help you to develop strength, flexibility and balance, but not just in your body. Read more here.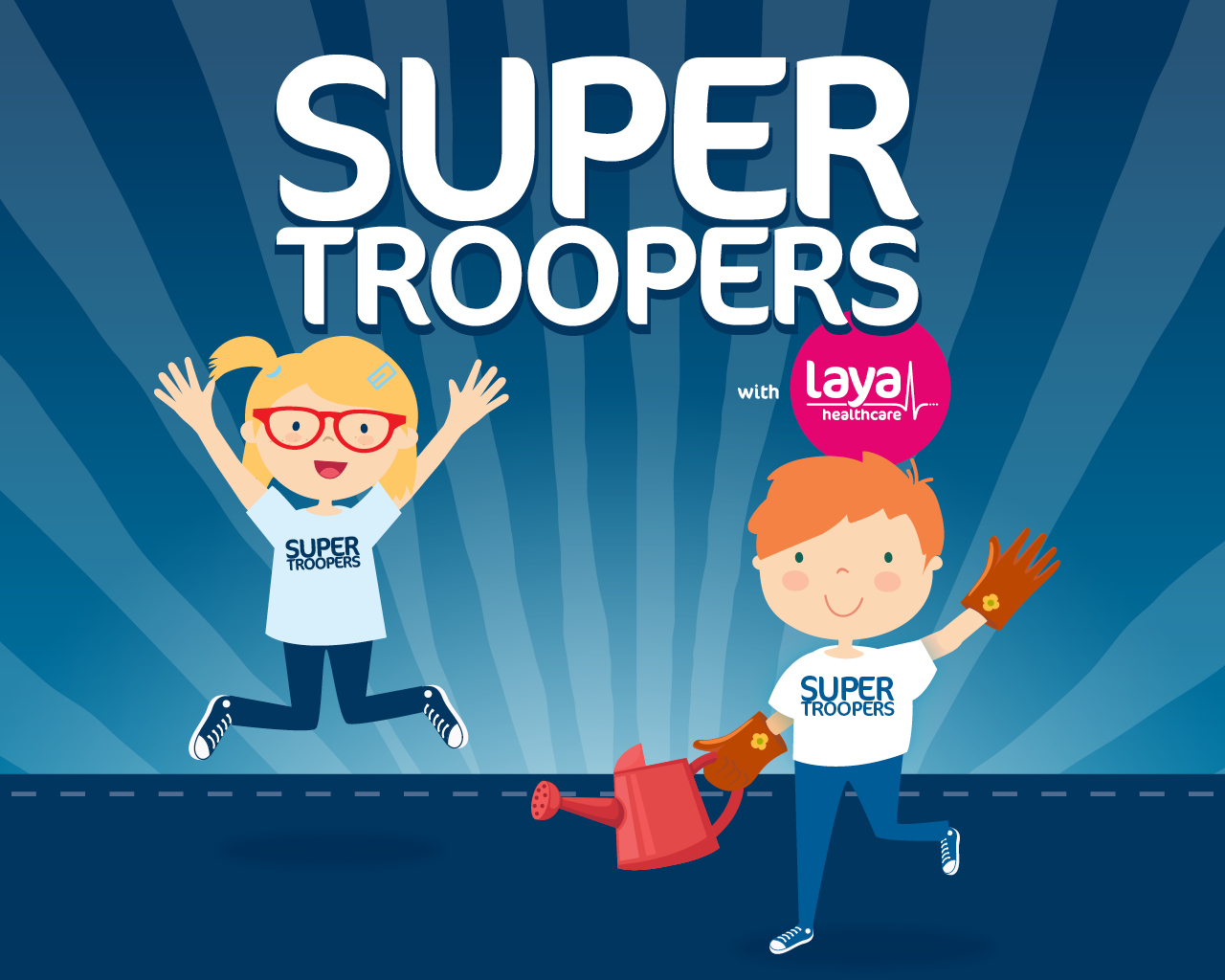 Family

Selda Simsek

3 min read
Spring is an excellent time of year for reflection and rejuvenation and can help keep you motivated to maintain your New Year's goals. As the evenings begin to extend before our eyes, there are many ways to enjoy our natural surroundings and get some physical activity in, too. Why not try some of our activity suggestions and spring into action with us.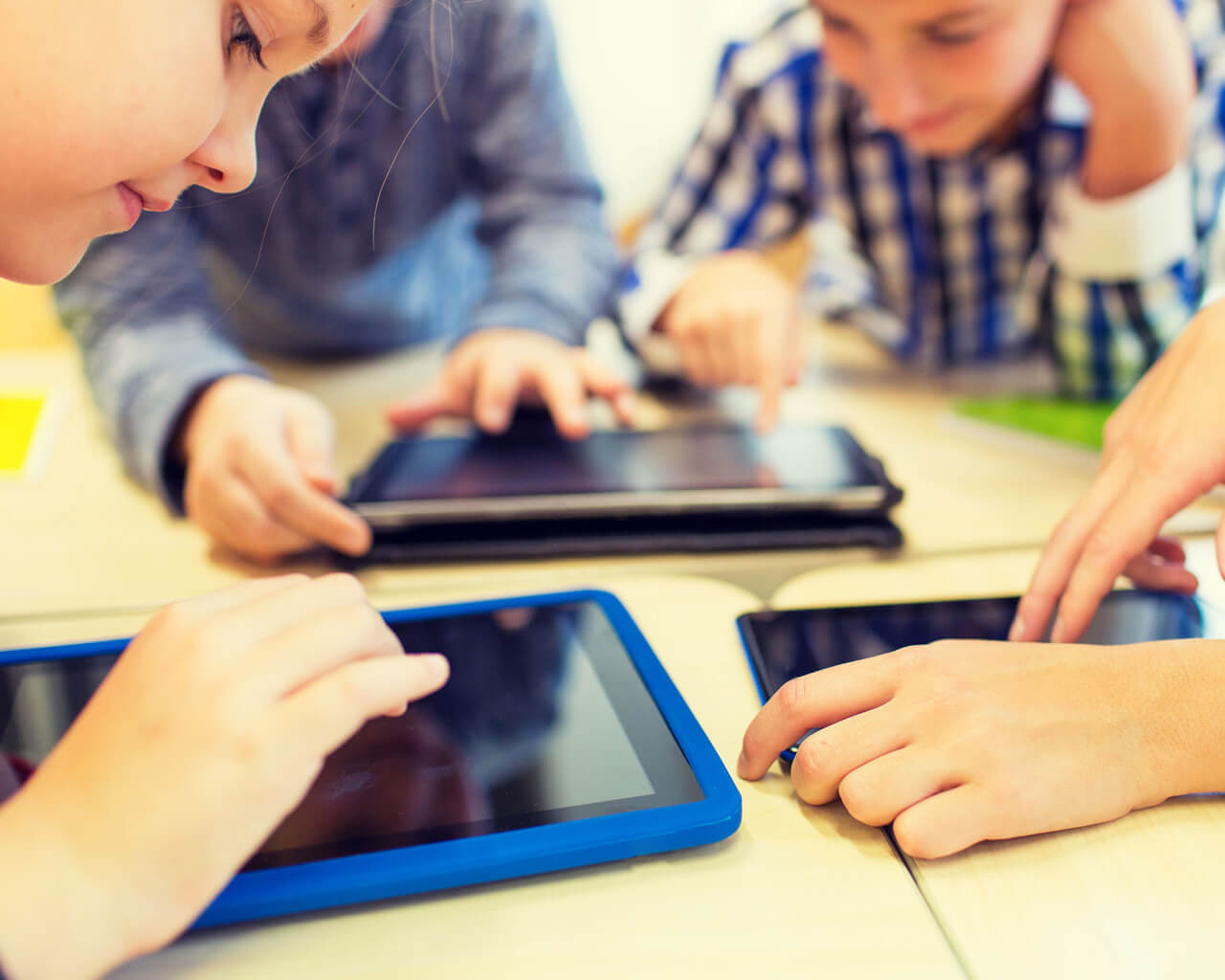 Family

Maureen Griffin

4 min read
Forensic Psychologist Maureen Griffin says that there are five conversations you should have with your child if they are using social media. Read more here.