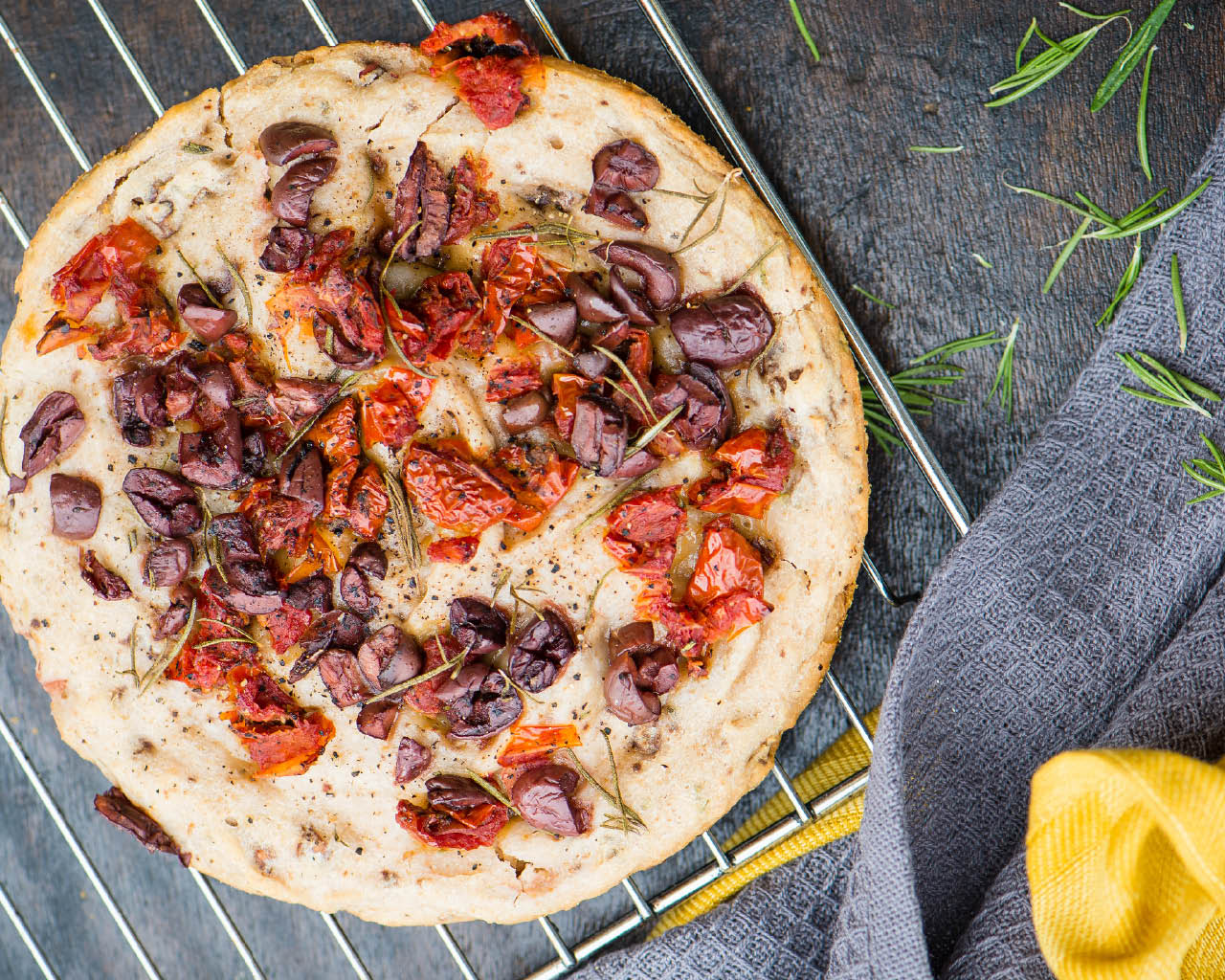 Health

Carla Bredin

5 min read
This post by Carla Bredin focuses on food intolerance and the distinction between allergy and intolerance.
Lifestyle

Jessica Hatchett

4 min read
Yoga teacher and therapist Jessica Hatchett writes about her own yoga journey in the first of our 6-part monthly VIDEO series on yoga.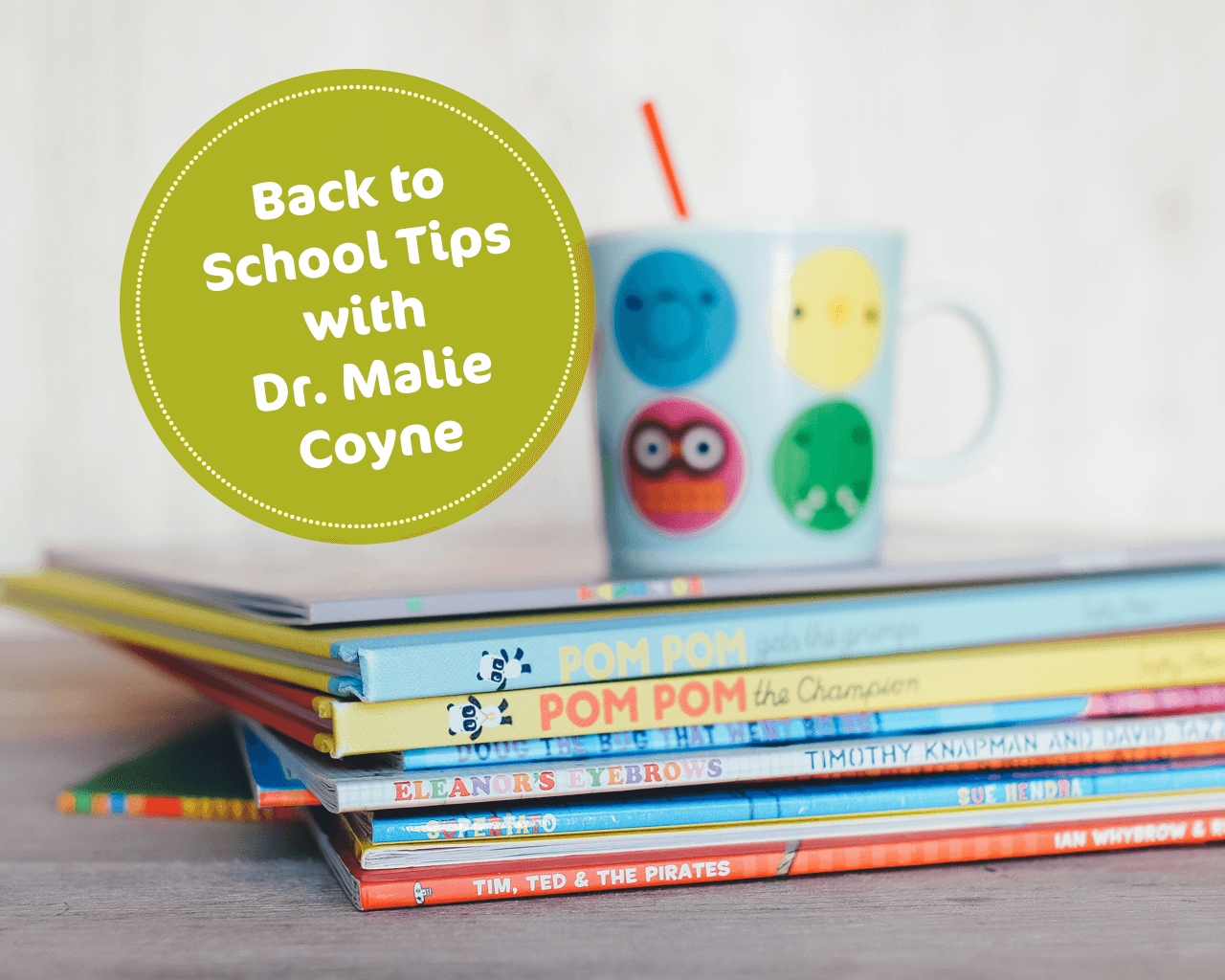 Family

Malie Coyne

4 min read
If your child is starting primary school this year then you might find this article from Dr. Malie Coyne, an experienced Clinical Child Psychologist and Lecturer useful as you prepare them and yourself for the big move!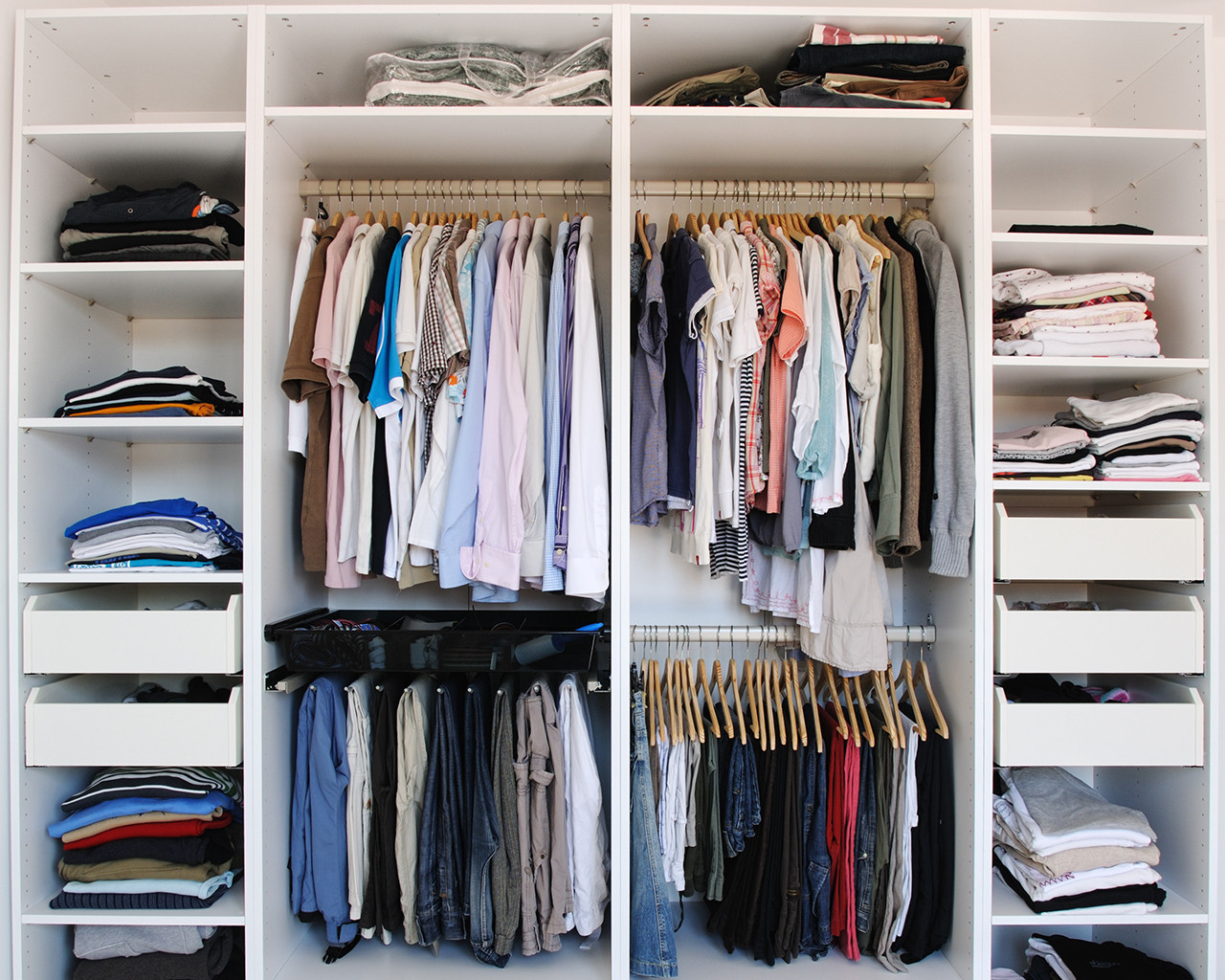 Lifestyle

Ann Marie O'Connor

4 min read
Are you ready to create wardrobe wellness? Any successful closet detox requires planning and preparation, here's how.