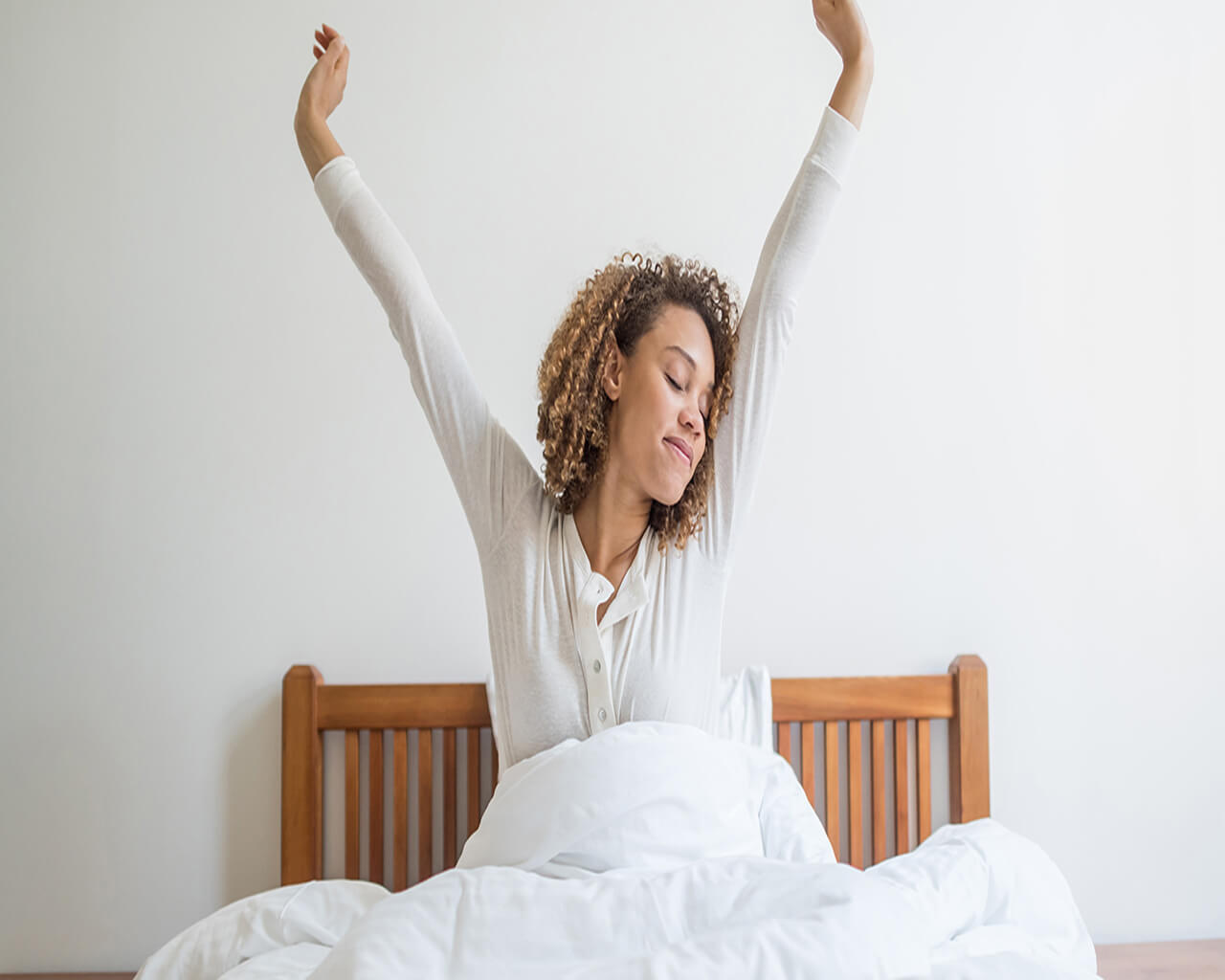 Health

John Gallaher

5 min read
Are you getting enough sleep? Read on for some tips and advice.
Family

Malie Coyne

5 min read
Exams are an endurance test where teenagers can often hit a 'wall' mid-way through. In this article, Clinical Psychologist, Dr Malie Coyne, discusses how parents can support their children during exam season.
Lifestyle

Stephanie Lynch

4 min read
Planning a family holiday can become very expensive, very quickly. Find out how you can reduce costs, save money and still have a great family adventure. We are also offering 30% off travel insurance until July 31st 2017.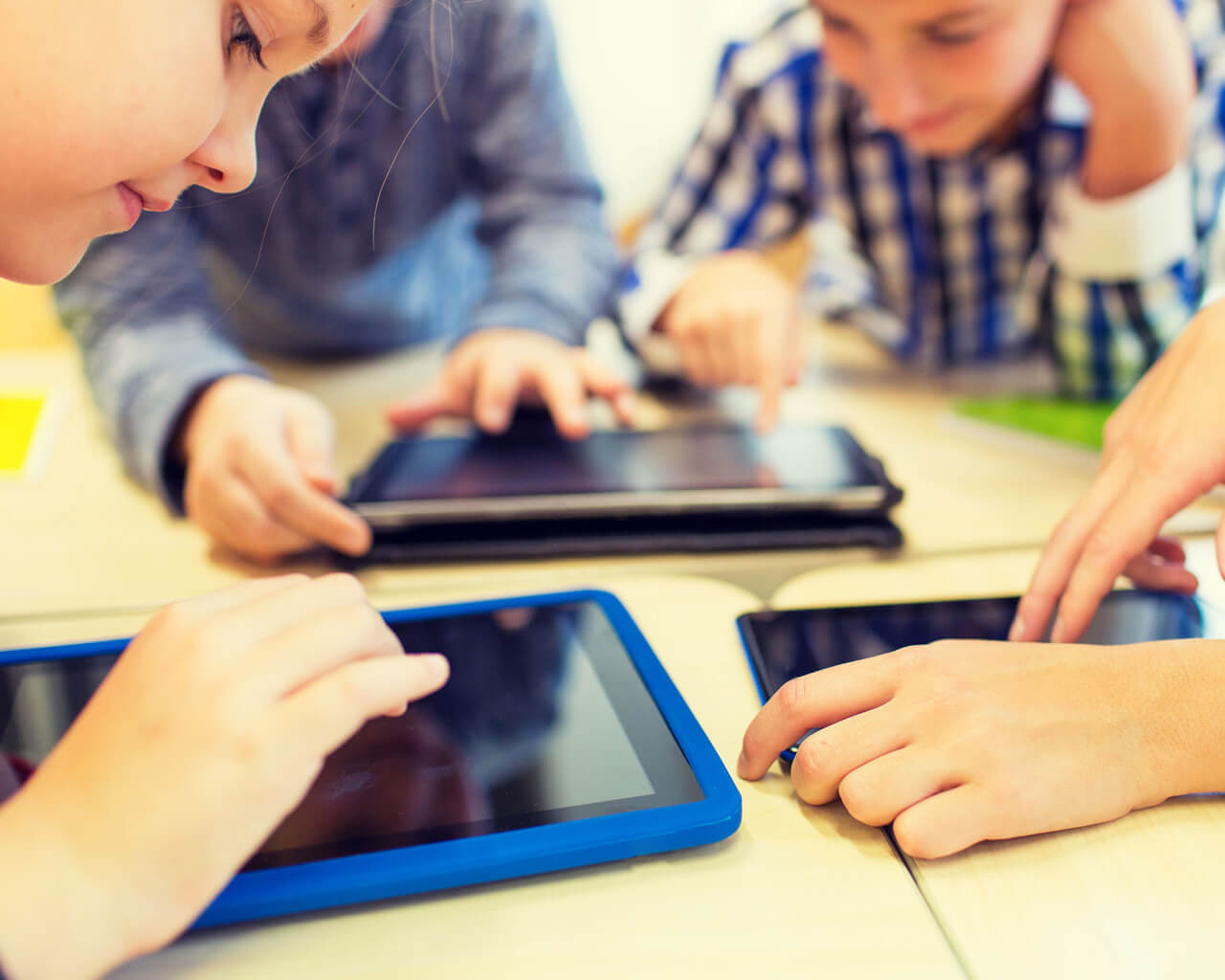 Family

Maureen Griffin

4 min read
On internet safety day, Forensic Psychologist Maureen Griffin says that there are five conversations you should have with your child if they are using social media. Read more here.