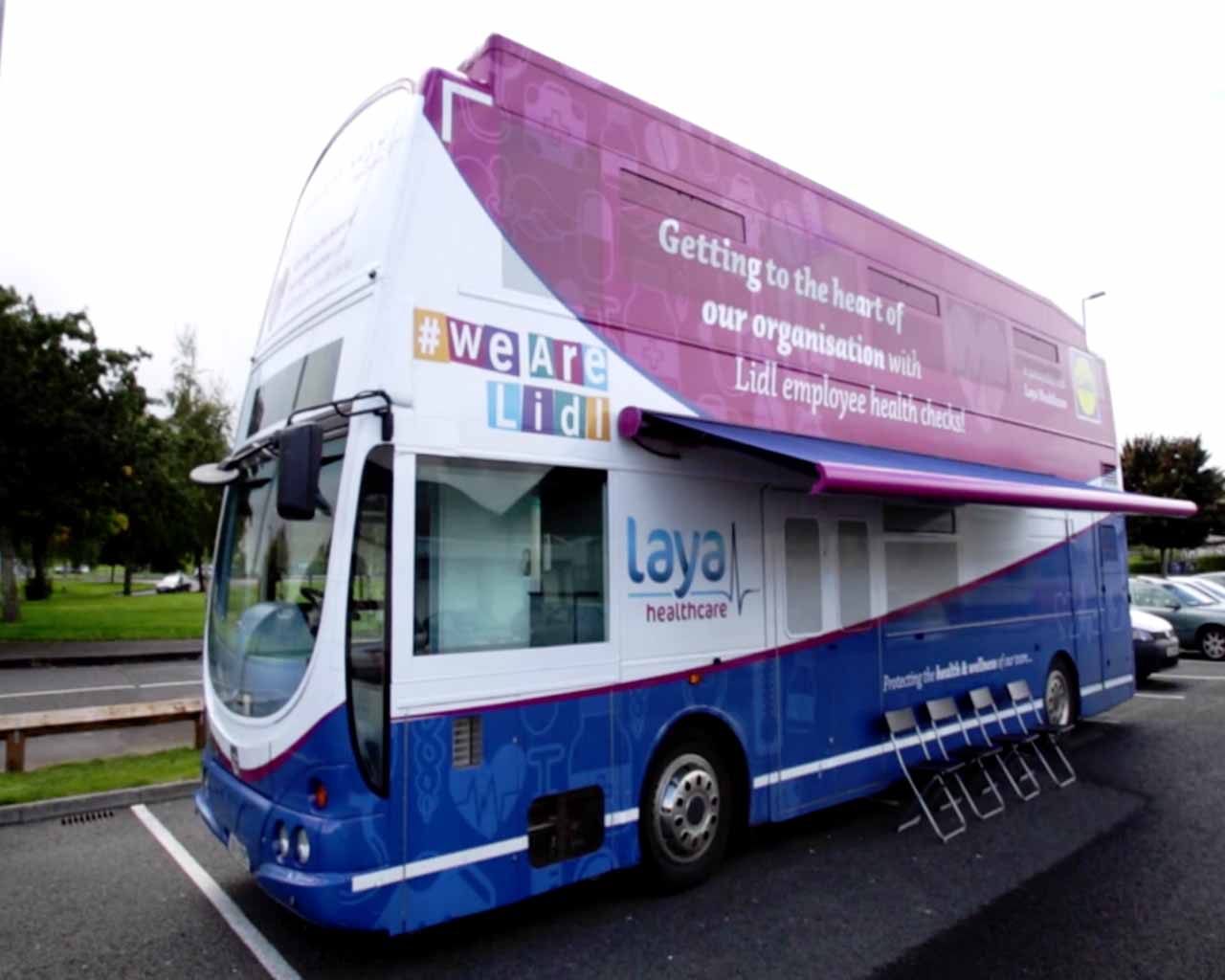 Stories

Laura De Puis

5 min read
Laura de Puis, from our Health and Wellness team talks about a health and wellness programme we ran with Lidl Ireland that took us to all corners of the country when we delivered cardiac screening to over 1,200 people.
Family

Stephanie Lynch

3 min read
It's that time of the year to start thinking about summer holidays. I've brainstormed lots of ideas for alternative family holidays to suit all ages – the toddlers, the teenagers and the big kids! Happy Travels!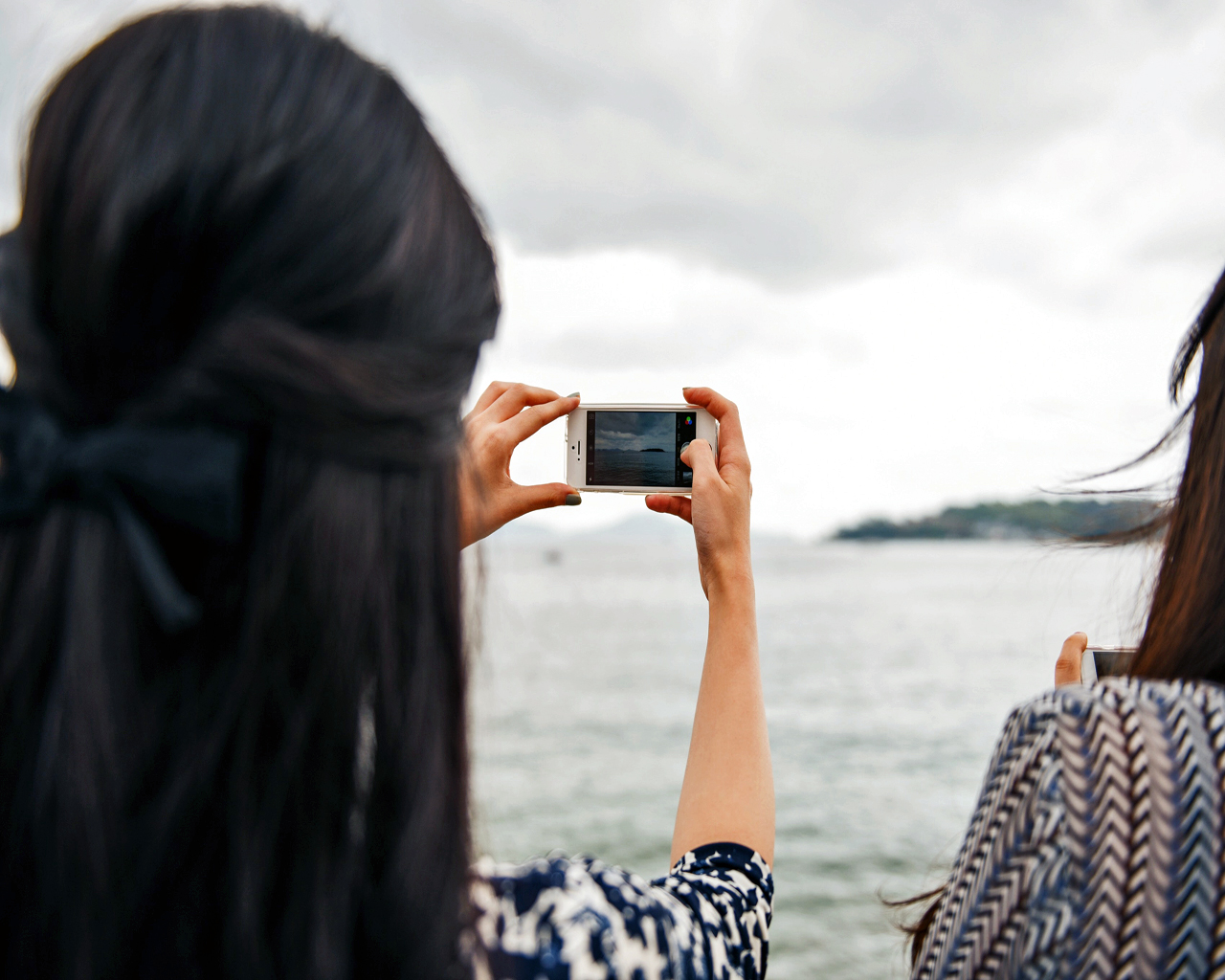 Lifestyle

John Gallaher

4 min read
Right now many of you are reading this article on your phones but there is growing evidence to suggest that many of us are addicted to digital products. Here Professor John Gallaher discusses the benefits of a digital detox and why you should try to go at least one day a week without your phone!
Stories

Alan Morris

4 min read
We went behind the scenes at Leinster Rugby and now you can too with our EXCLUSIVE VIDEOS with the team behind the team. Here is a sneak peak!