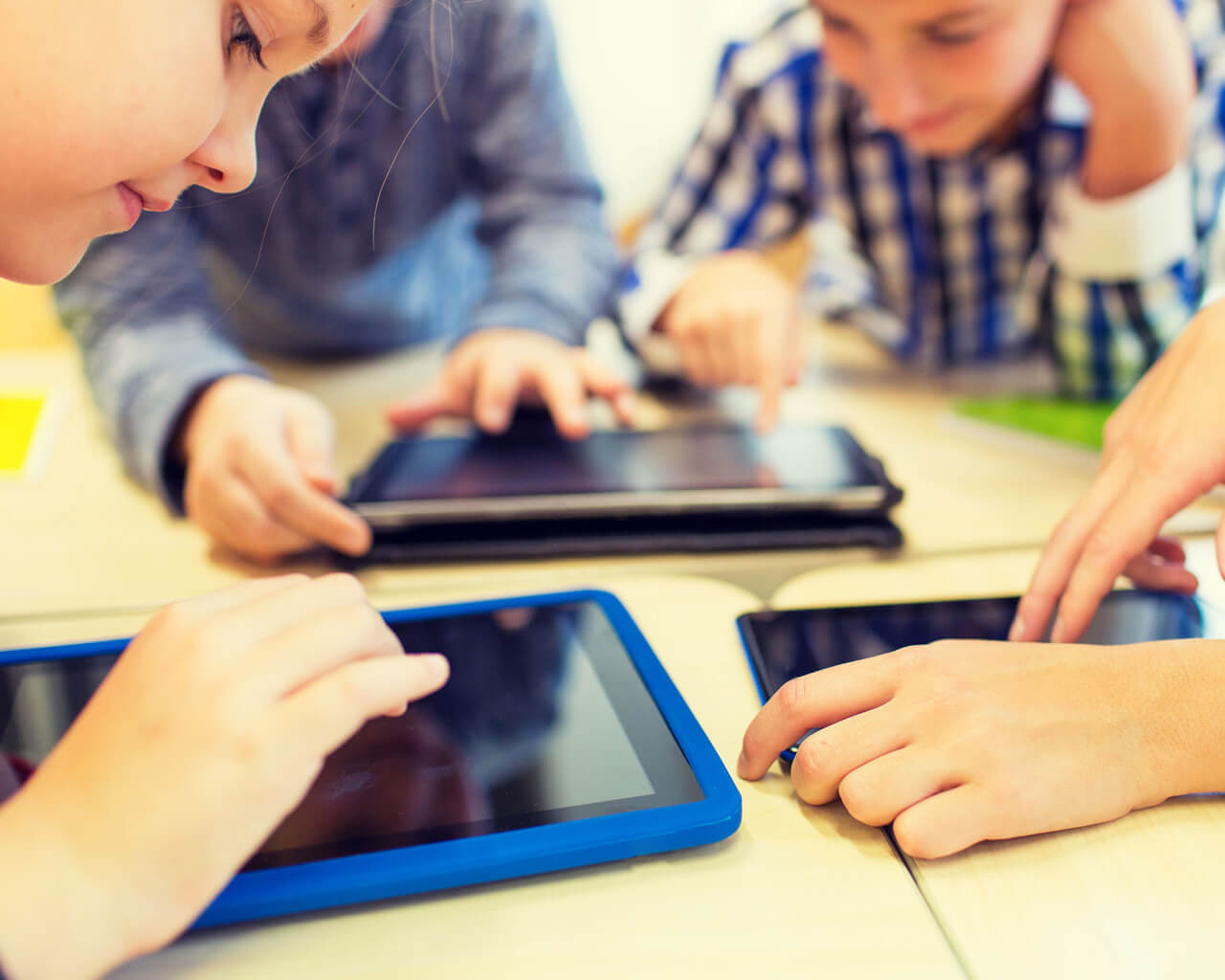 Family

Maureen Griffin

4 min read
On internet safety day, Forensic Psychologist Maureen Griffin says that there are five conversations you should have with your child if they are using social media. Read more here.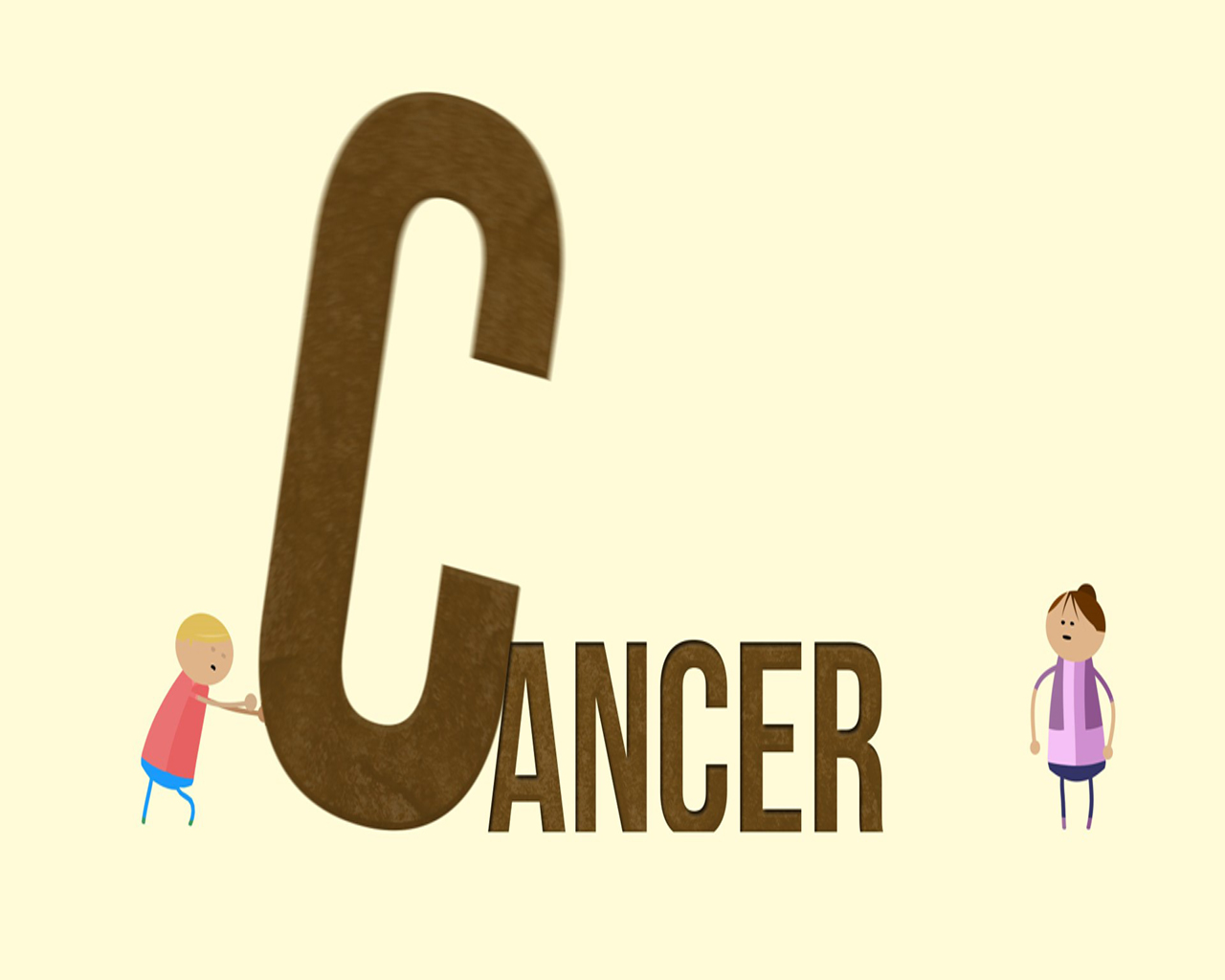 Health

Orla Dolan

3 min read
Fundraising Director and Scientist Orla Dolan describes how some lifestyle changes such as diet, nutrition, exercise, limiting alcohol, avoiding processed foods and more can all help to reduce your risk of cancer. Short tips included in VIDEO.
Lifestyle

Joe Sherlock

2 min read
Our National Corporate Sales Manager Joe Sherlock, shares what he learned from the Pendulum Summit, an empowering event where former speakers included Astronaut Chris Hadfield.
Stories

Alan Morris

4 min read
We went behind the scenes at Leinster Rugby and now you can too with our EXCLUSIVE VIDEOS with the team behind the team. Here is a sneak peak!