Family

Paula McGovern

3 min read
This week we launched some really interesting research and insights into families in Ireland. Find out which large celebrity family tops the polls.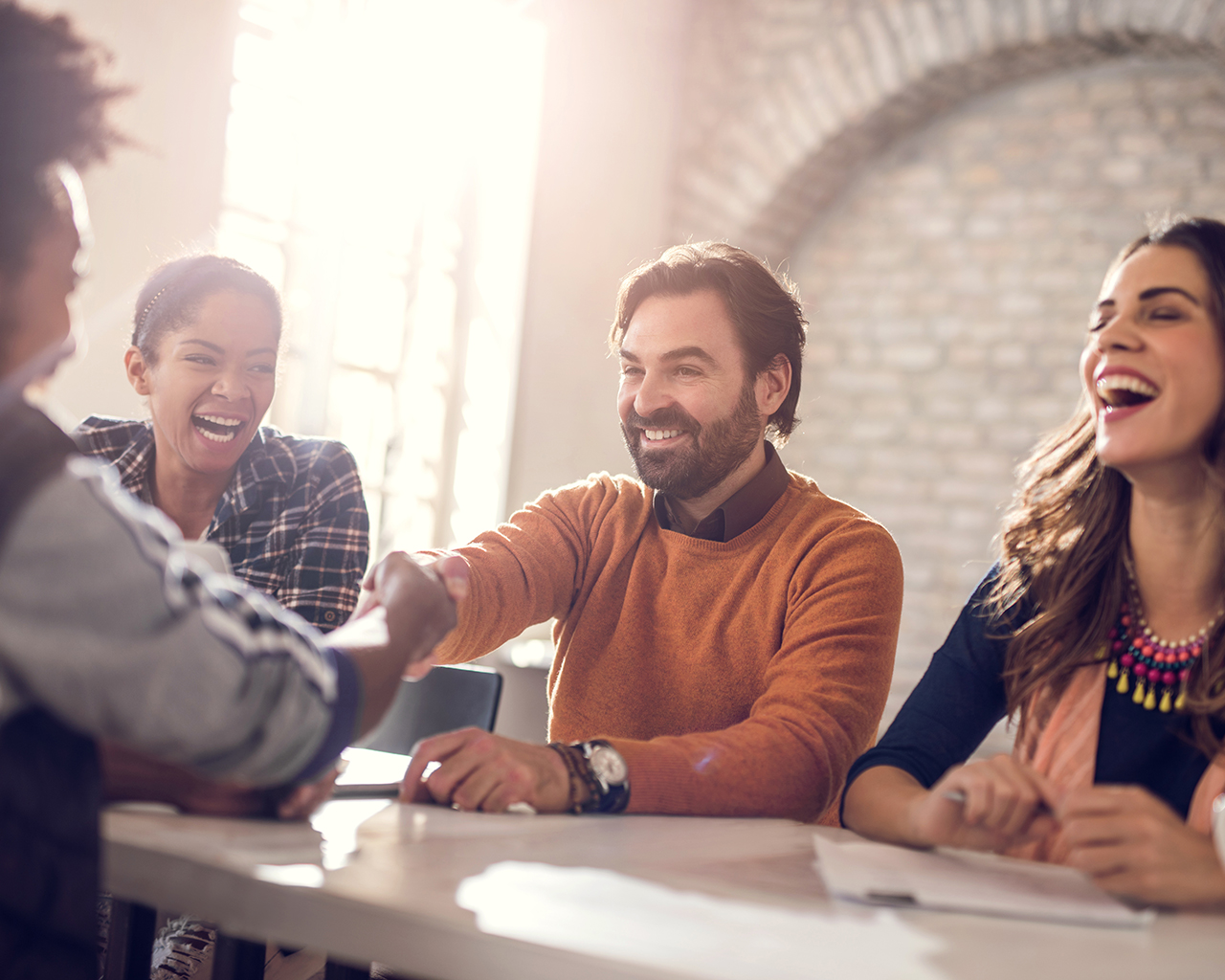 Lifestyle

Julie Cobbe

6 min read
Did you know people's judgements of you are made within the first 7 seconds of meeting you? Read on to see how.
Health

Carla Bredin

5 mins min read
Do you have high cholesterol? Try this recipe from Carla Bredin our nutritionist and watch this VIDEO to see how to make it!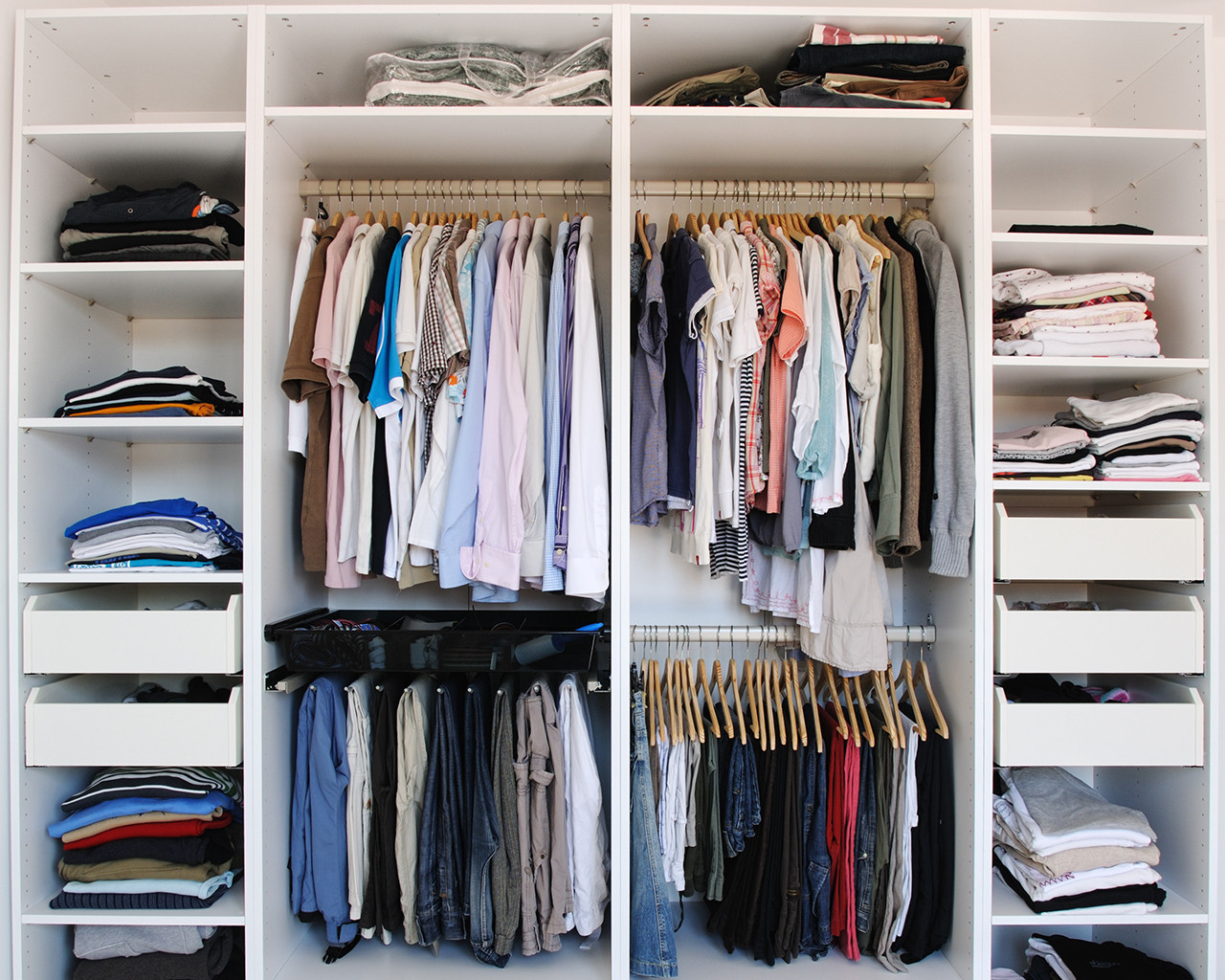 Lifestyle

Ann Marie O'Connor

4 min read
Are you ready to create wardrobe wellness? Any successful closet detox requires planning and preparation, here's how.