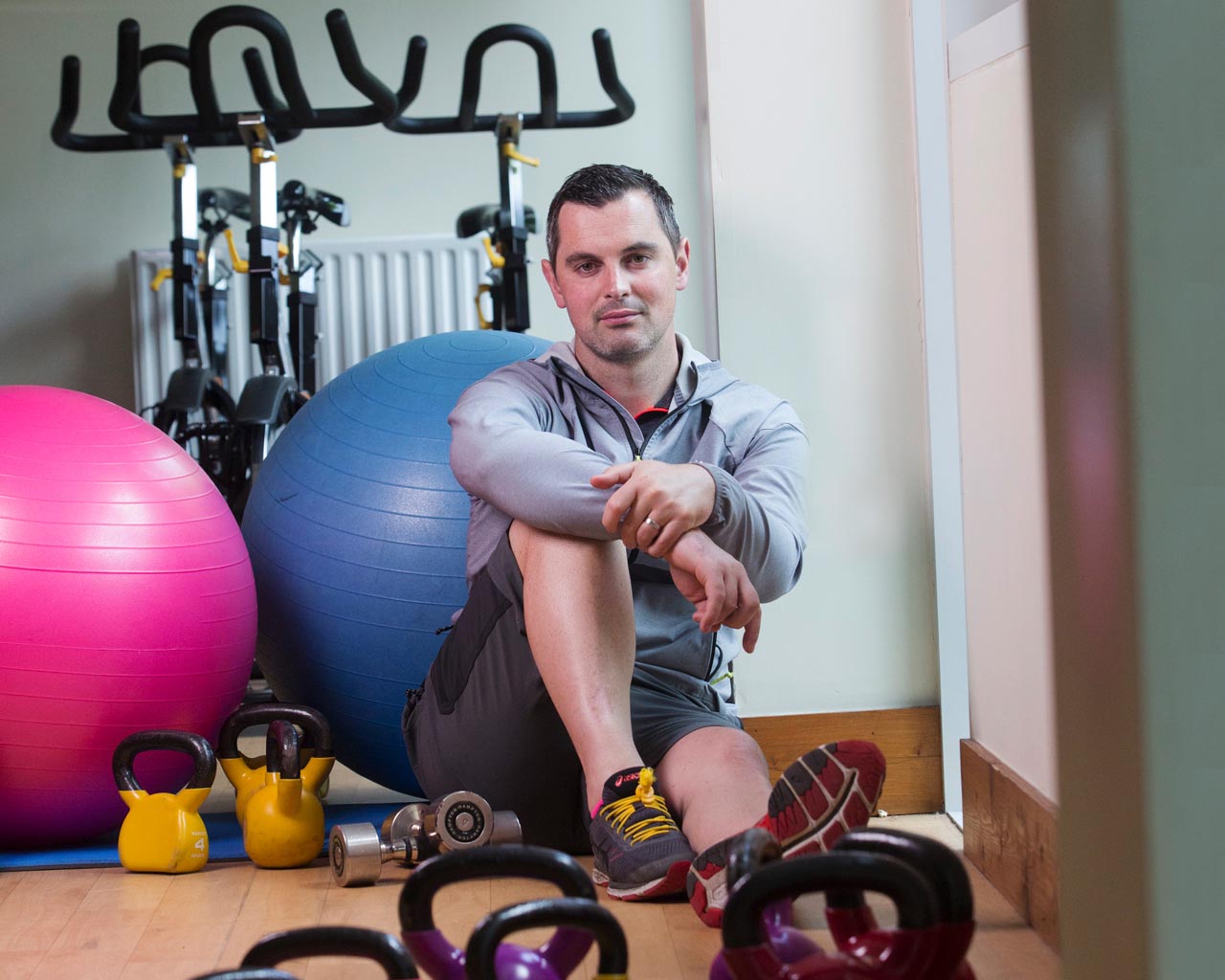 Health

Karl Henry

4 min read
Karl Henry gives you information to ensure that you keep seeing results from your exercise, by seeing results you will stay motivated and healthier for longer, so apply these tips and keep up the good work.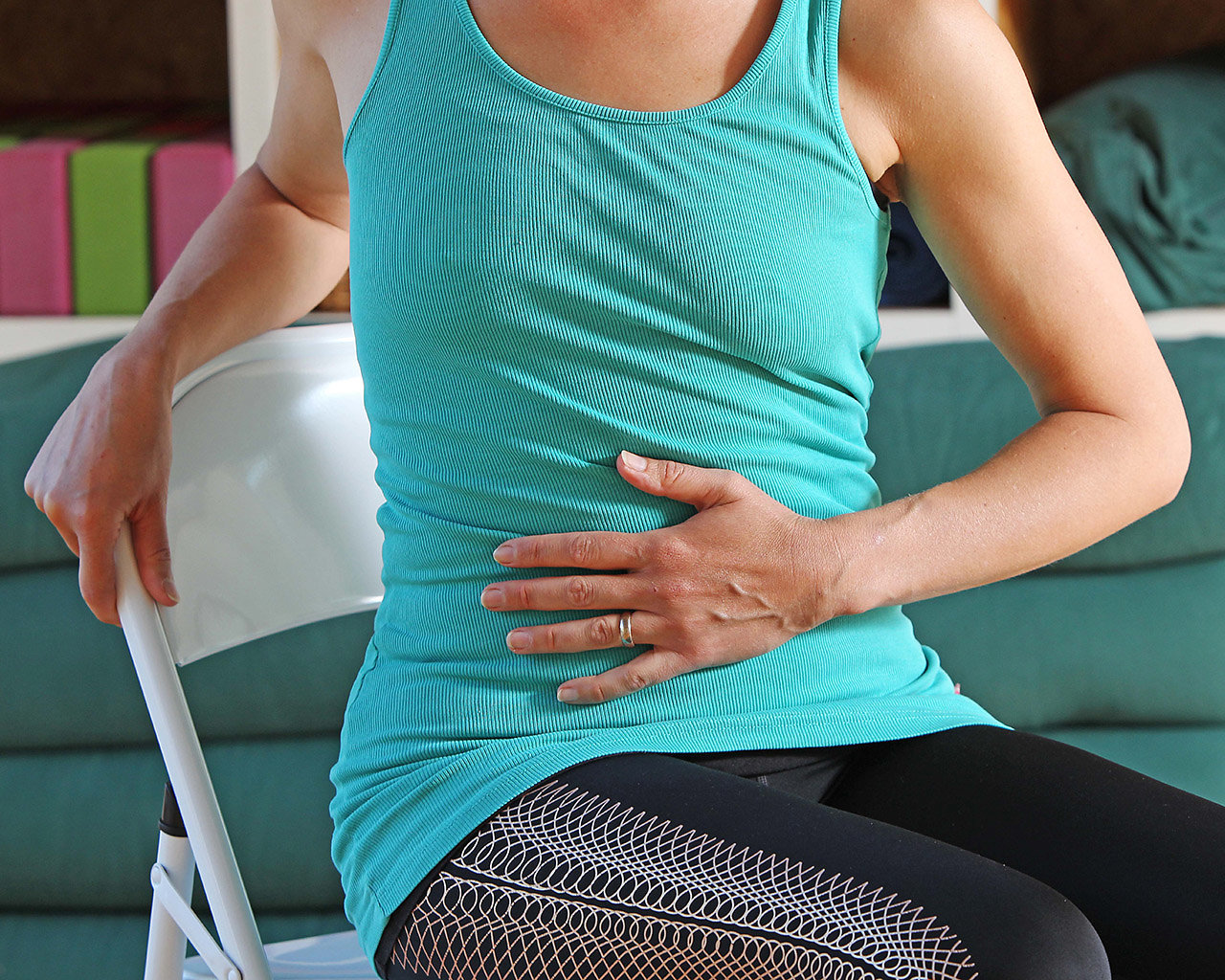 Lifestyle

Jessica Hatchett

4 min read
This is the second part of our yoga series. Here yoga teacher and therapist Jessica Hatchett demonstrates good gut health while sitting on a chair.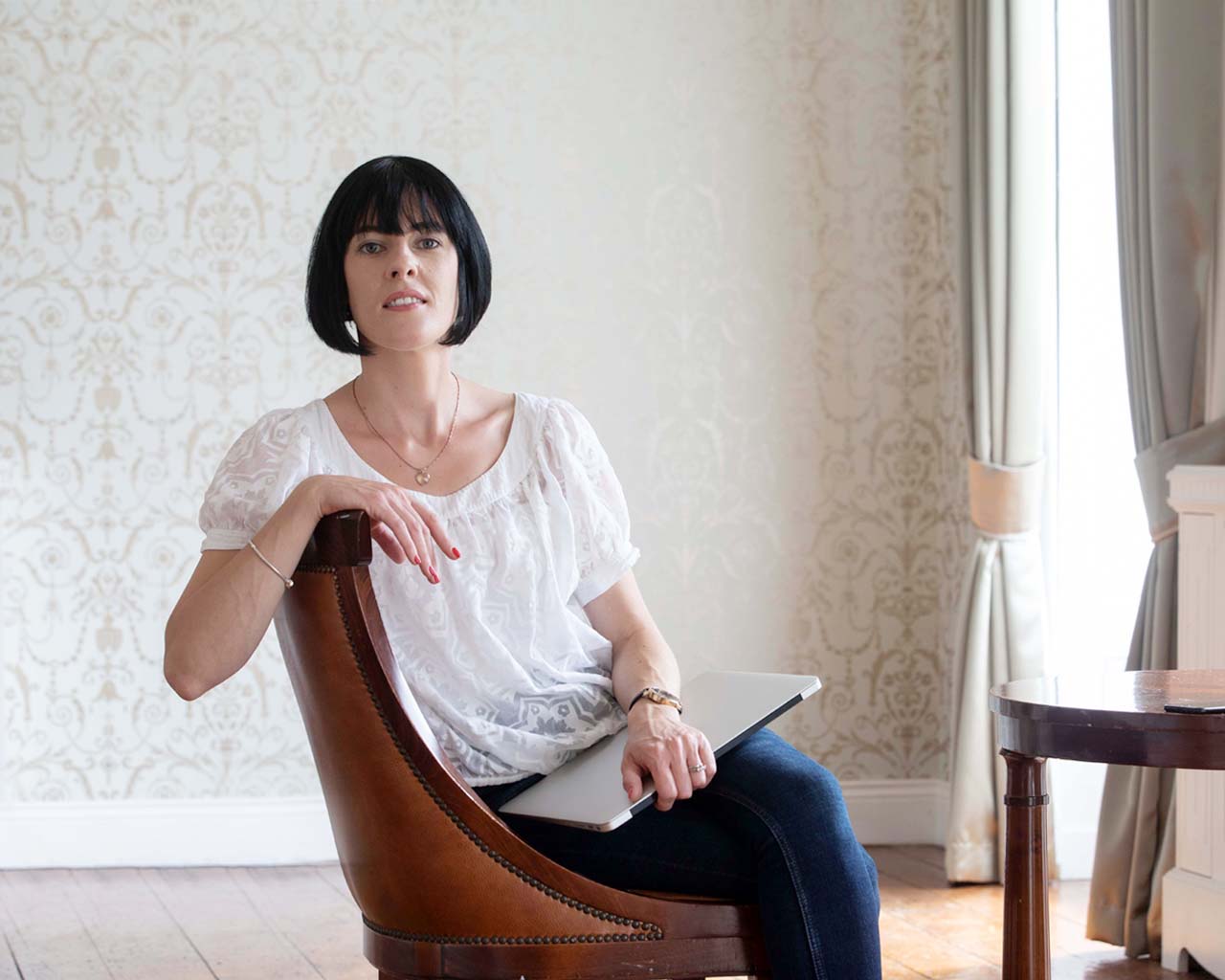 Family

Maureen Griffin

4 min read
The age of smartphone ownership is getting younger and huge pressure is placed on children, and thus their parents, to have a smartphone. The National Sleep Foundation has consistently demonstrated that having technology in your bedroom and/or using technology as a sleep aid, can interfere with the quality of sleep, the duration of sleep and daytime alertness. Dr Maureen Griffin discusses her top tips for ensuring that smartphones are not eating into our children's sleep time.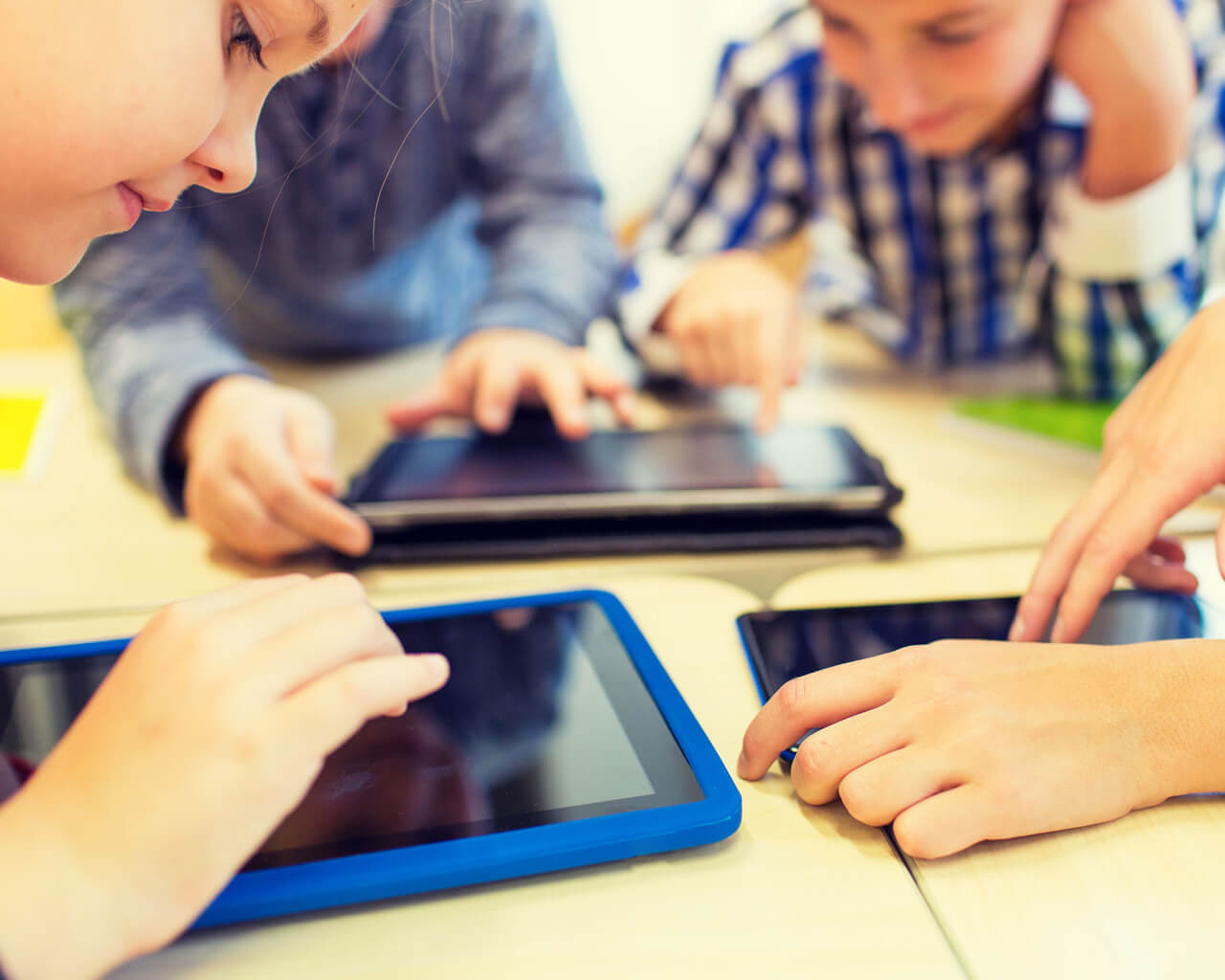 Family

Maureen Griffin

4 min read
Forensic Psychologist Maureen Griffin says that there are five conversations you should have with your child if they are using social media. Read more here.