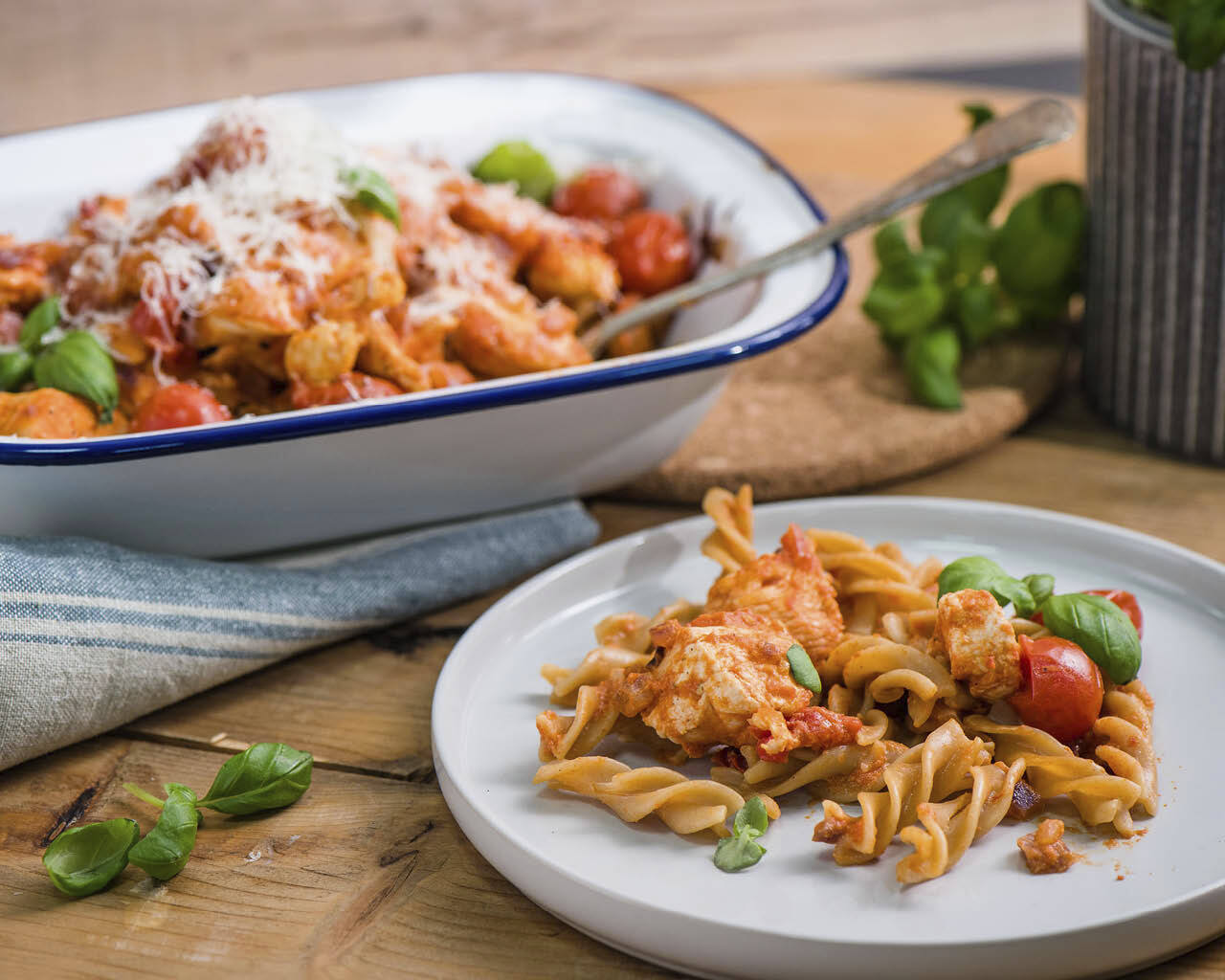 Health

Rozanne Stevens

4 min read
In this series, chef and author Rozanne Stevens prepares a series of recipes from an evidenced based cookbook called 'Healthy Eating for Cancer Survivors' developed by Dr. Aoife Ryan and Dr Éadaoin Ní Bhuachalla, of University College Cork (UCC), and Breakthrough Cancer Research. Today we learn how to make a delicious and nutritious creamy pasta bake.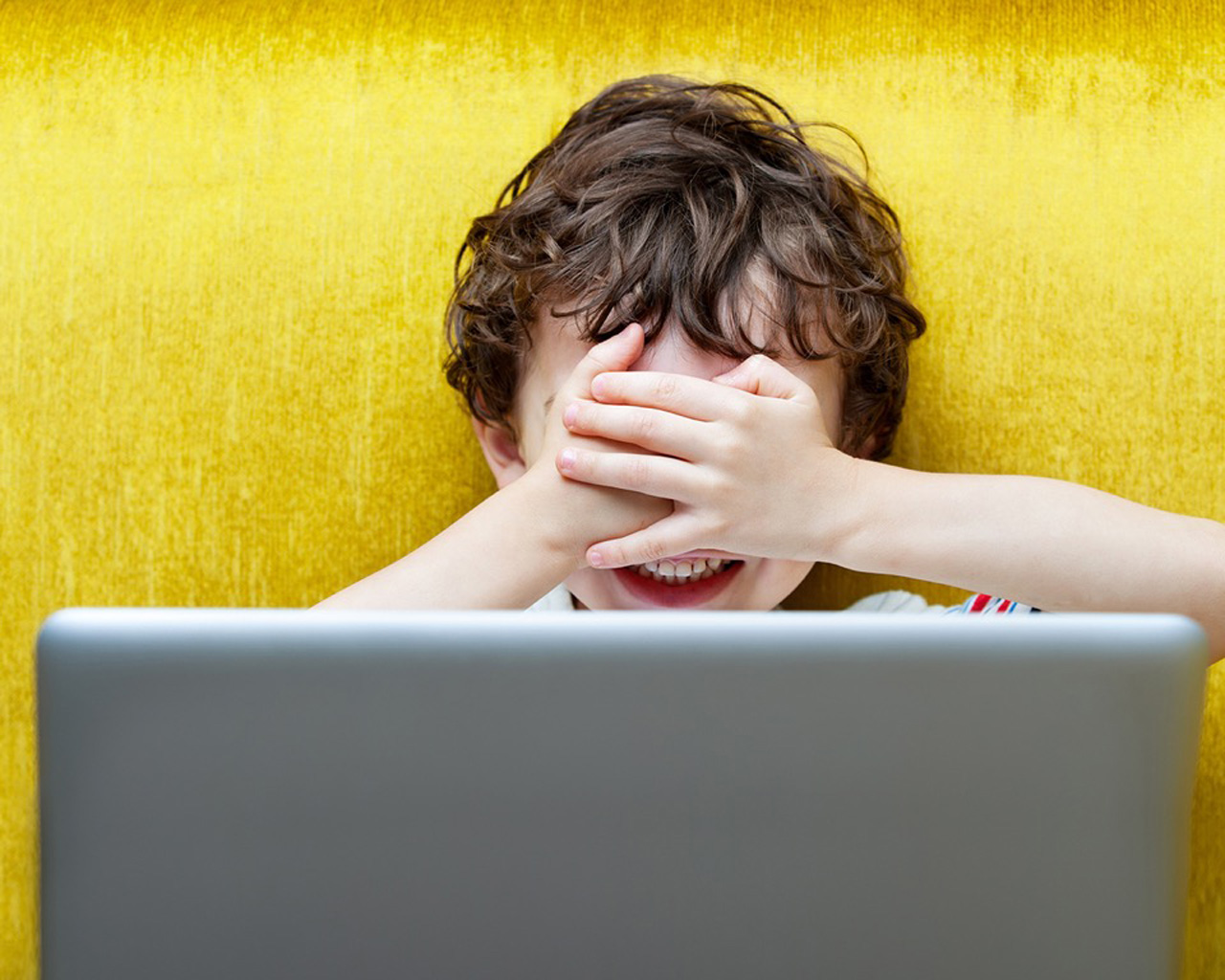 Family

Maureen Griffin

4 min read
When it comes to our children's online safety there are numerous things we can and should be doing. This detailed article and video by Forensic Psychologist Maureen Griffin explains more.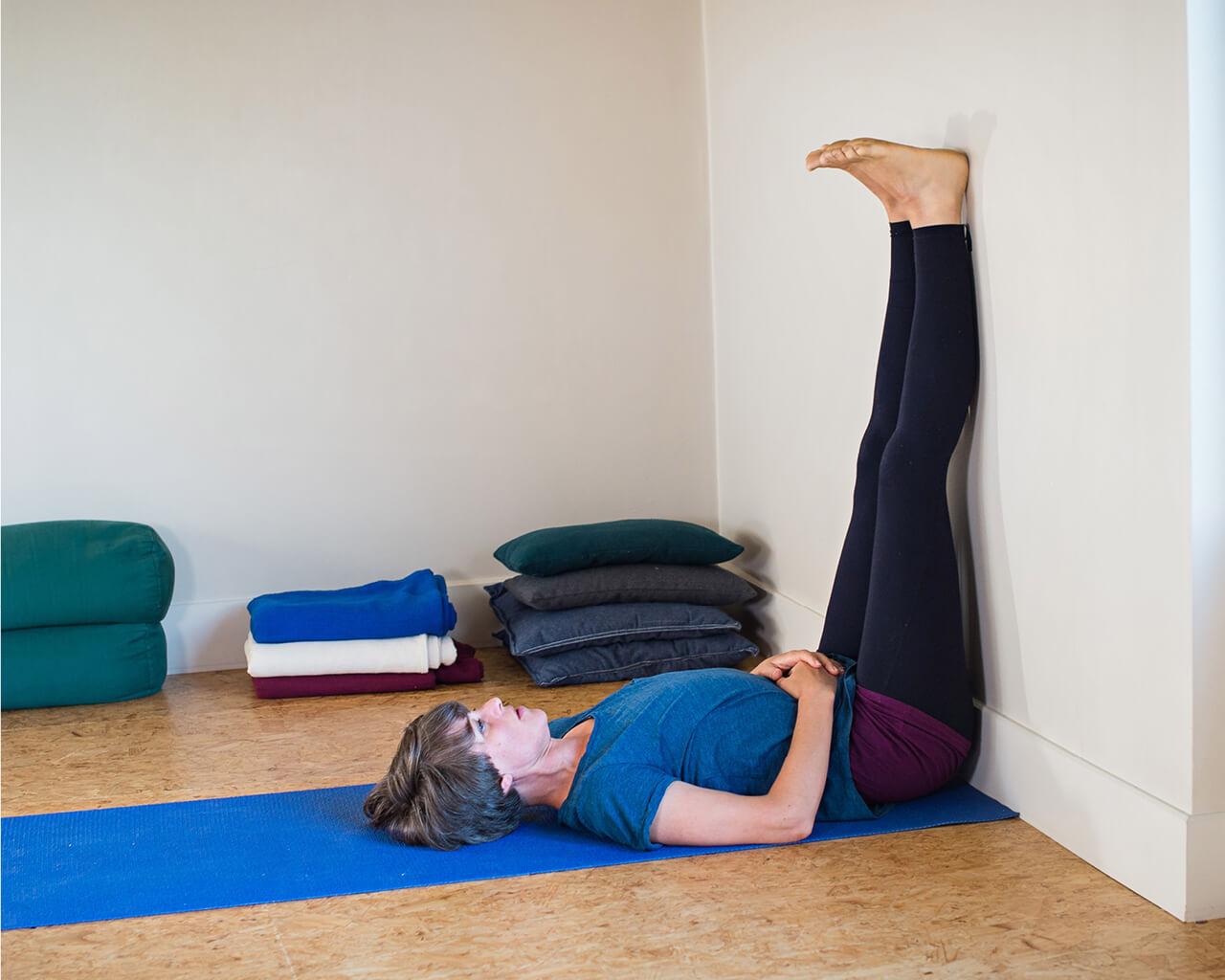 Lifestyle

Jessica Hatchett

3 min read
Taking time to nap is extremely restorative, it might also be the only way you'll get a moment to yourself at these heightened times. Making time in your life to stop and rest will actually give you more time in the long run. You not only increase your life expectancy, but it's in the moments when we stop that we have time to reflect. To ponder and re-evaluate. To prioritising what's really important. Your health, your loved ones and this moment that is so wonderfully precious.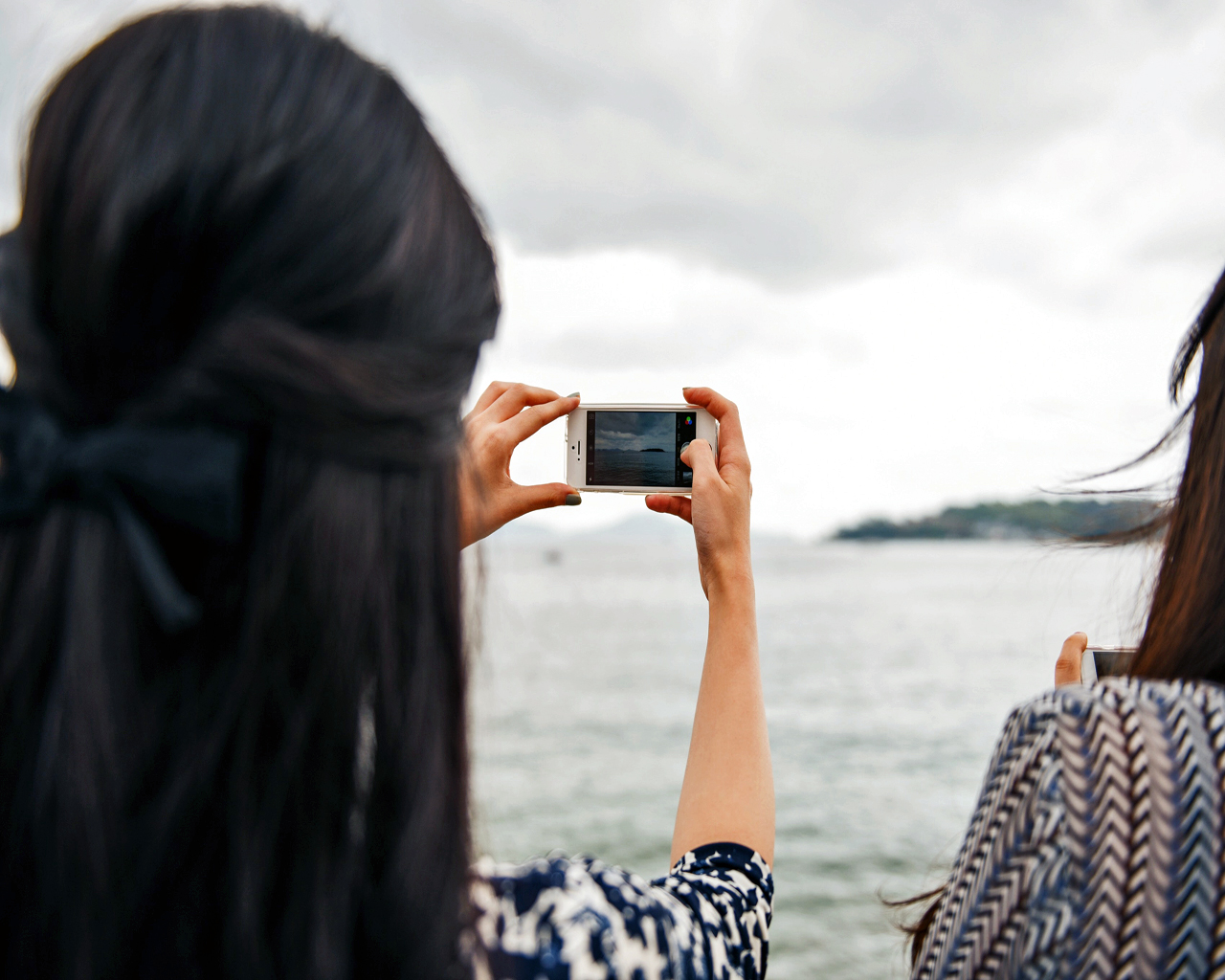 Stories

Aodan Enright

3 min read
Here Aodan Enright wonders whether our 'digital first' lifestyle is giving us a filtered view of reality.