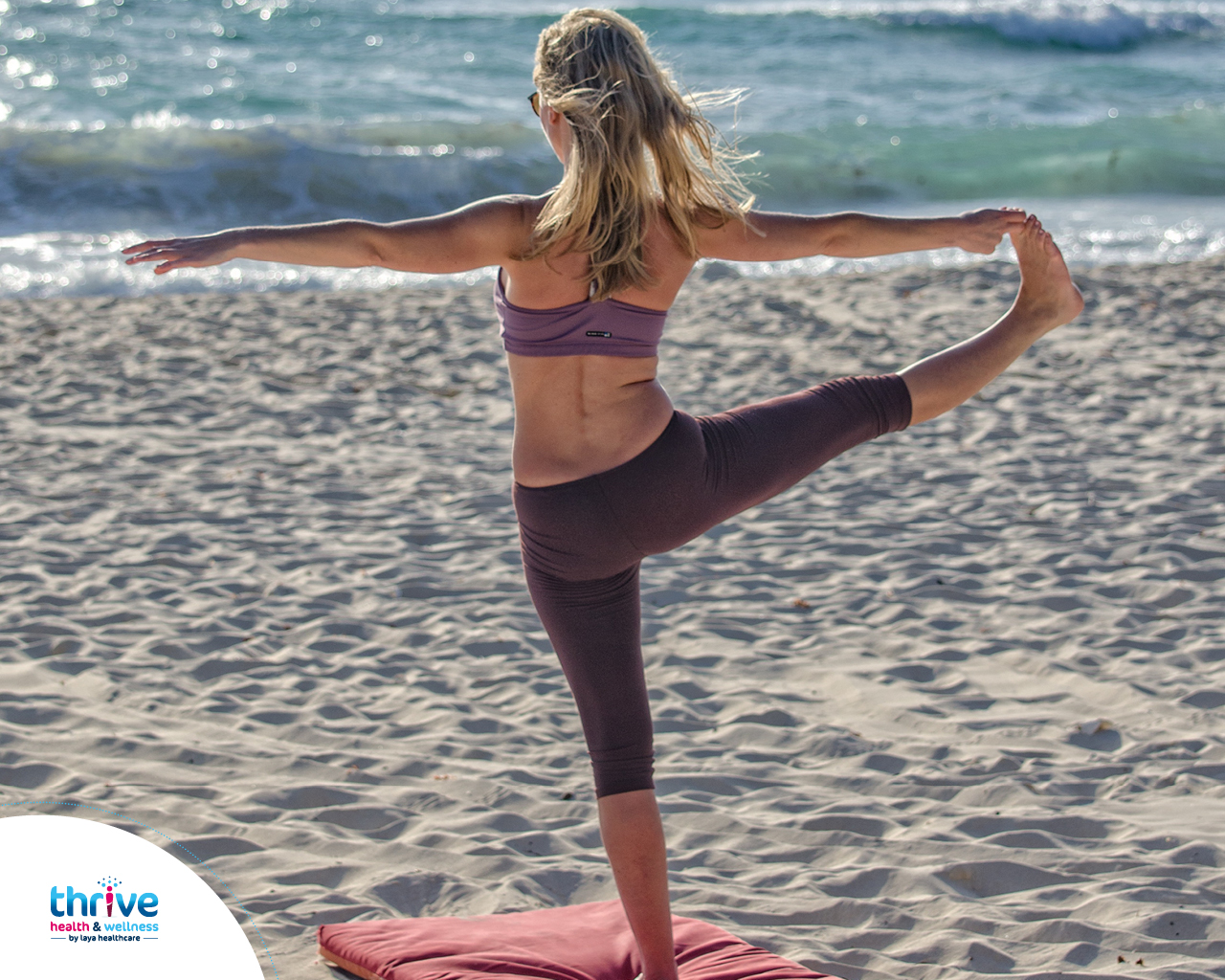 Lifestyle

Stephanie Lynch

2 min read
Winner of best travel blog 2017, Stephanie Lynch talks about her top tips for wellness breaks that will allow you to unwind and relax.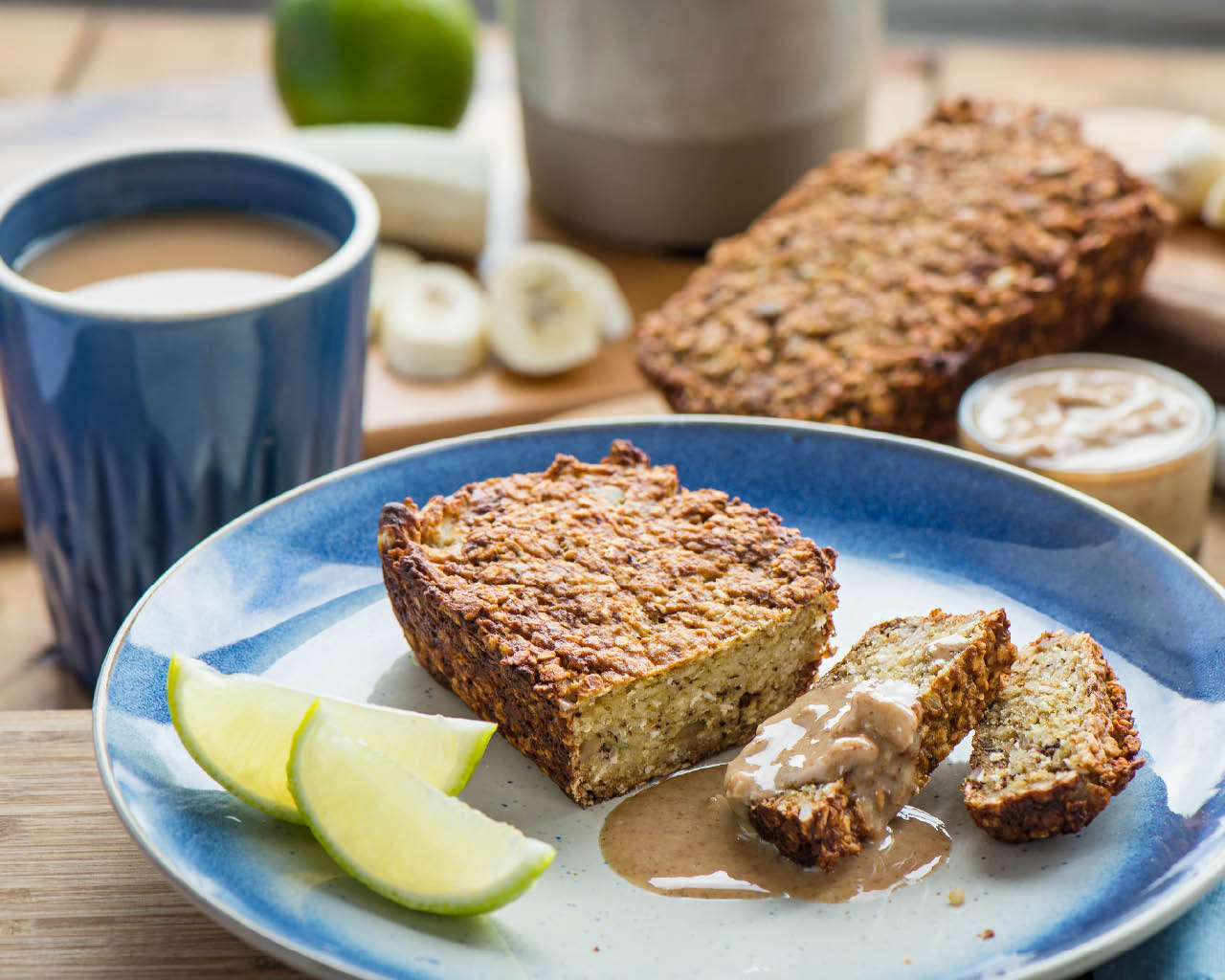 Health

Carla Bredin

6 min read
Physical inactivity is one of the primary drivers of many chronic diseases, such as obesity, type 2 diabetes, fatty liver disease, and cardiovascular disease. Daily exercise should be part of a healthy lifestyle, and the food you eat around this physical activity can really optimise your energy levels, your recovery, and changes in body composition that will further promote health. Check out this VIDEO recipe from Carla Bredin of Wildhealthy.
Stories

Selda Simsek

1 min read
As official Health and Wellness partners to Leinster Rugby, we're very excited to offer you the chance to be an official Leinster Rugby Mascot on Saturday October 7th when Leinster play Munster in their first provincial PRO14 clash of the season.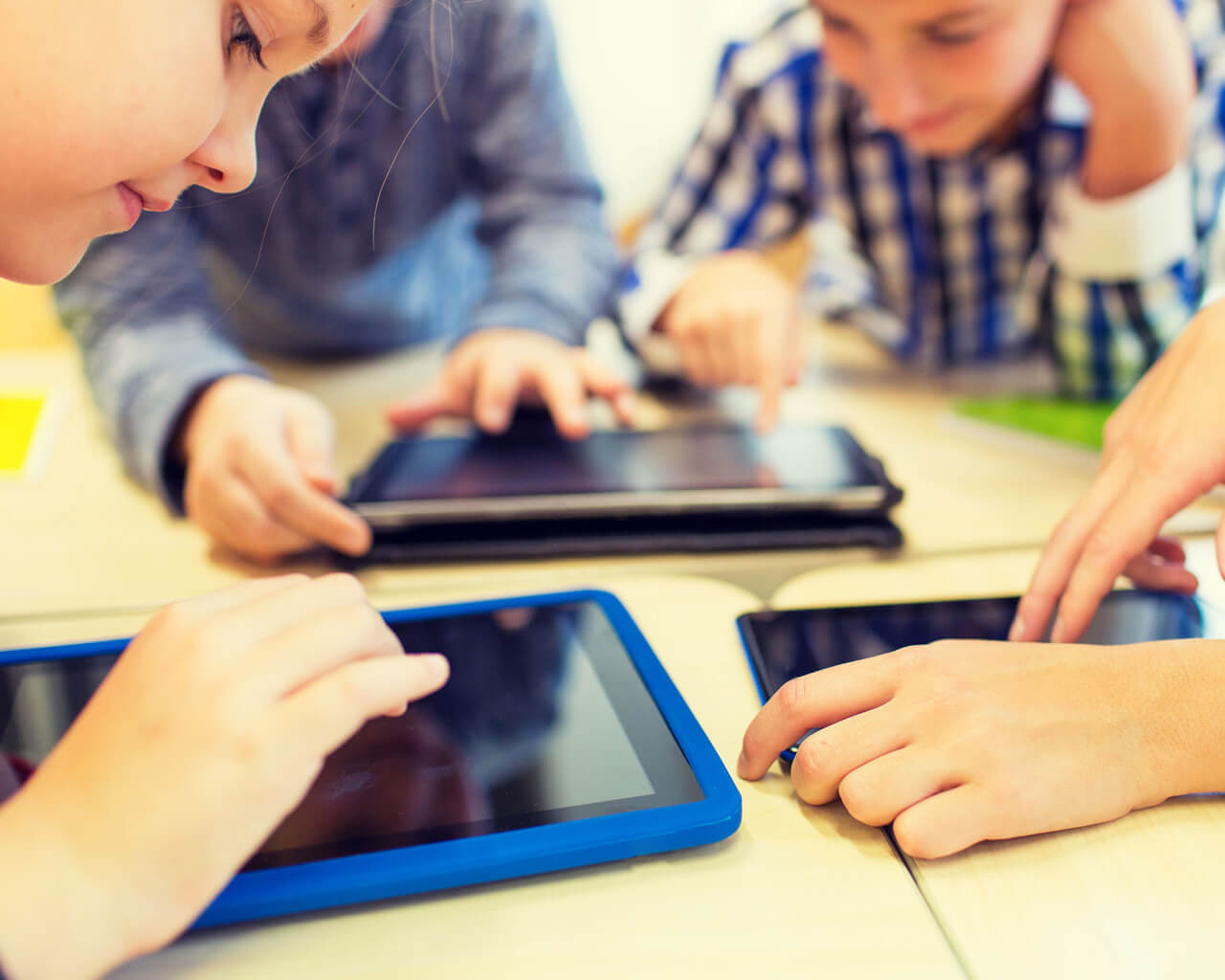 Family

Maureen Griffin

4 min read
Forensic Psychologist Maureen Griffin says that there are five conversations you should have with your child if they are using social media. Read more here.