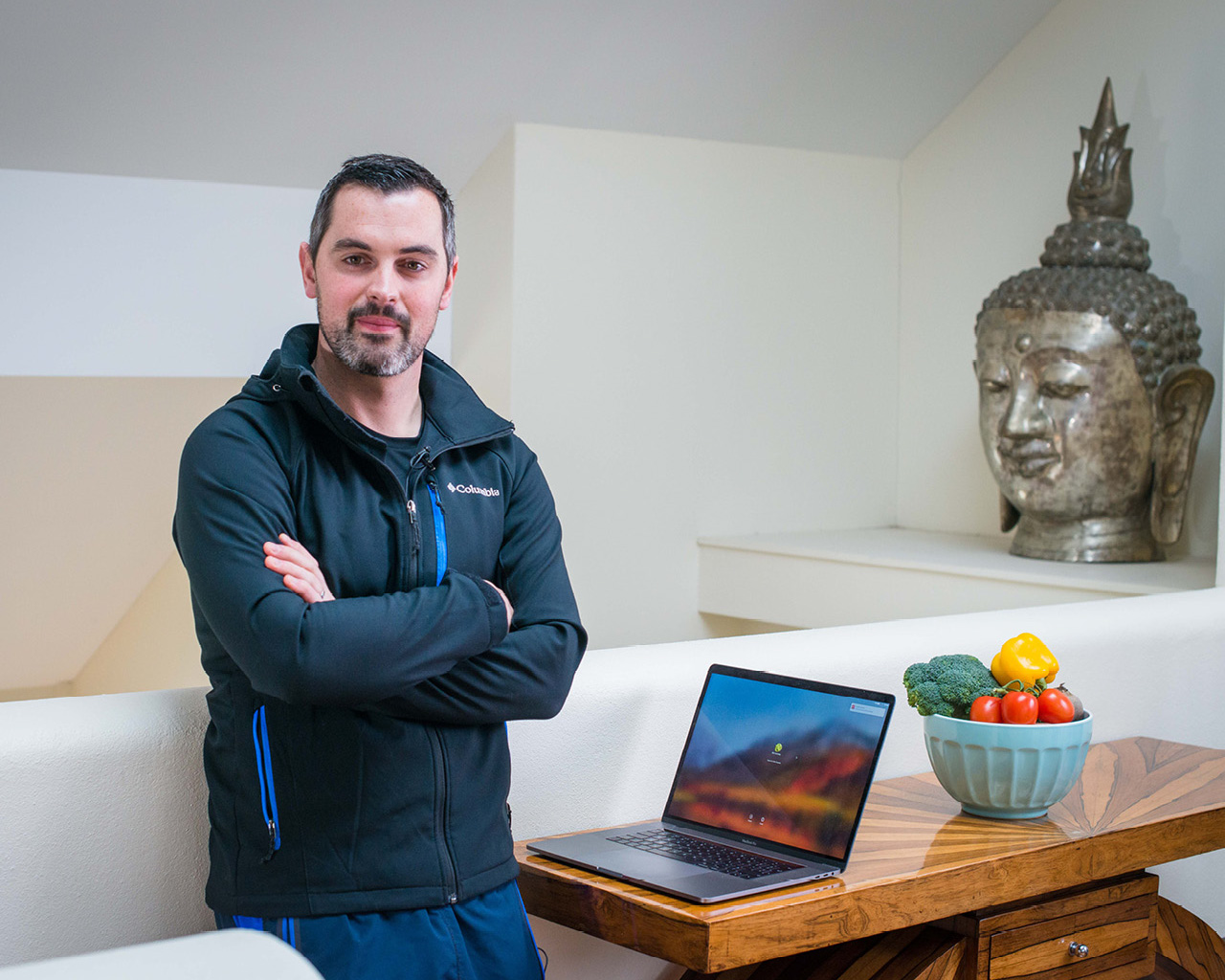 Health

Karl Henry

3 min read
Corporate health and wellbeing has never been more important, more popular and more crucial to the health of the nation. Here Karl Henry shares his top tips on creating a programme for your company.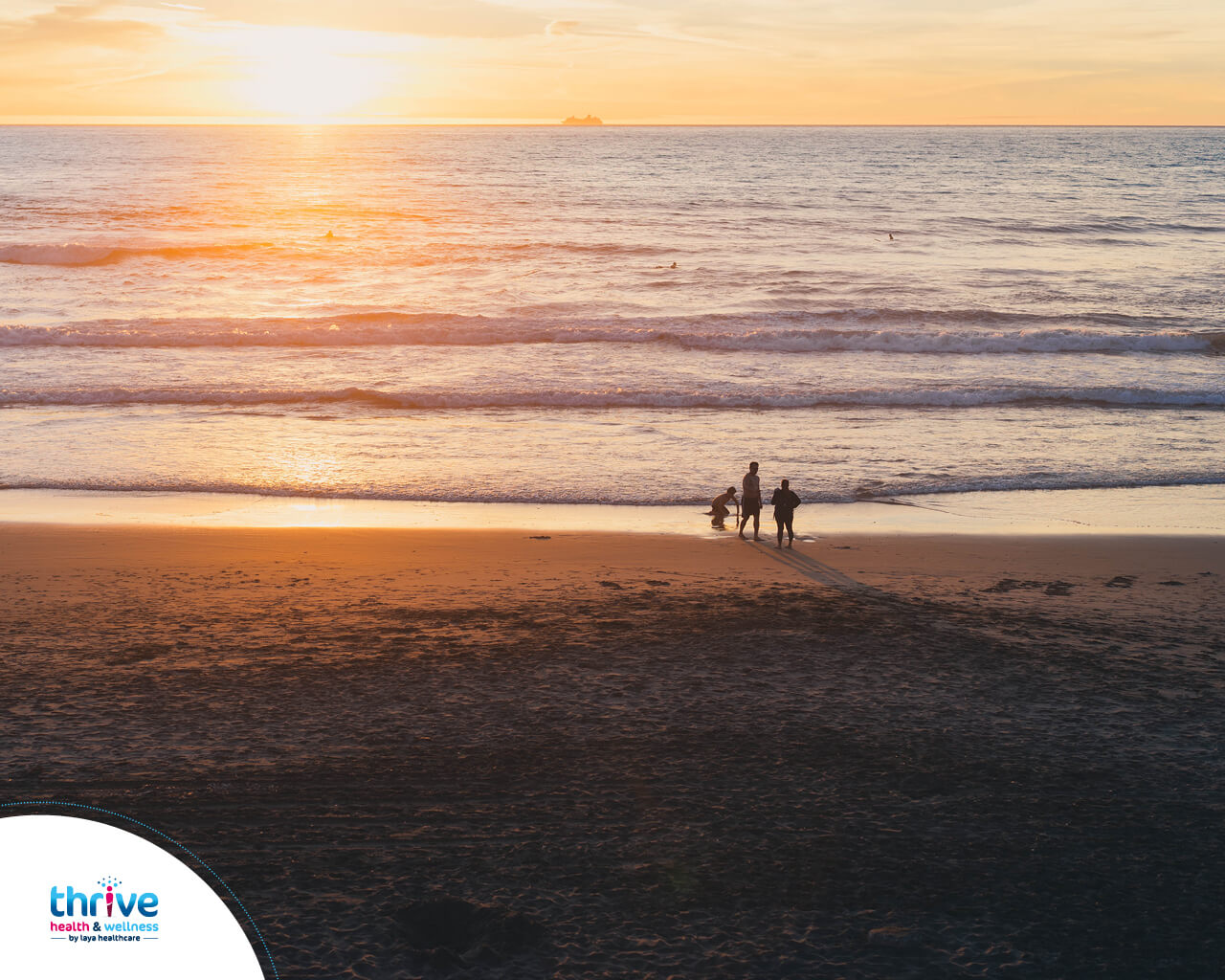 Lifestyle

Stephanie Lynch

4 min read
Planning a family holiday can become very expensive, very quickly. Find out how you can reduce costs, save money and still have a great family adventure.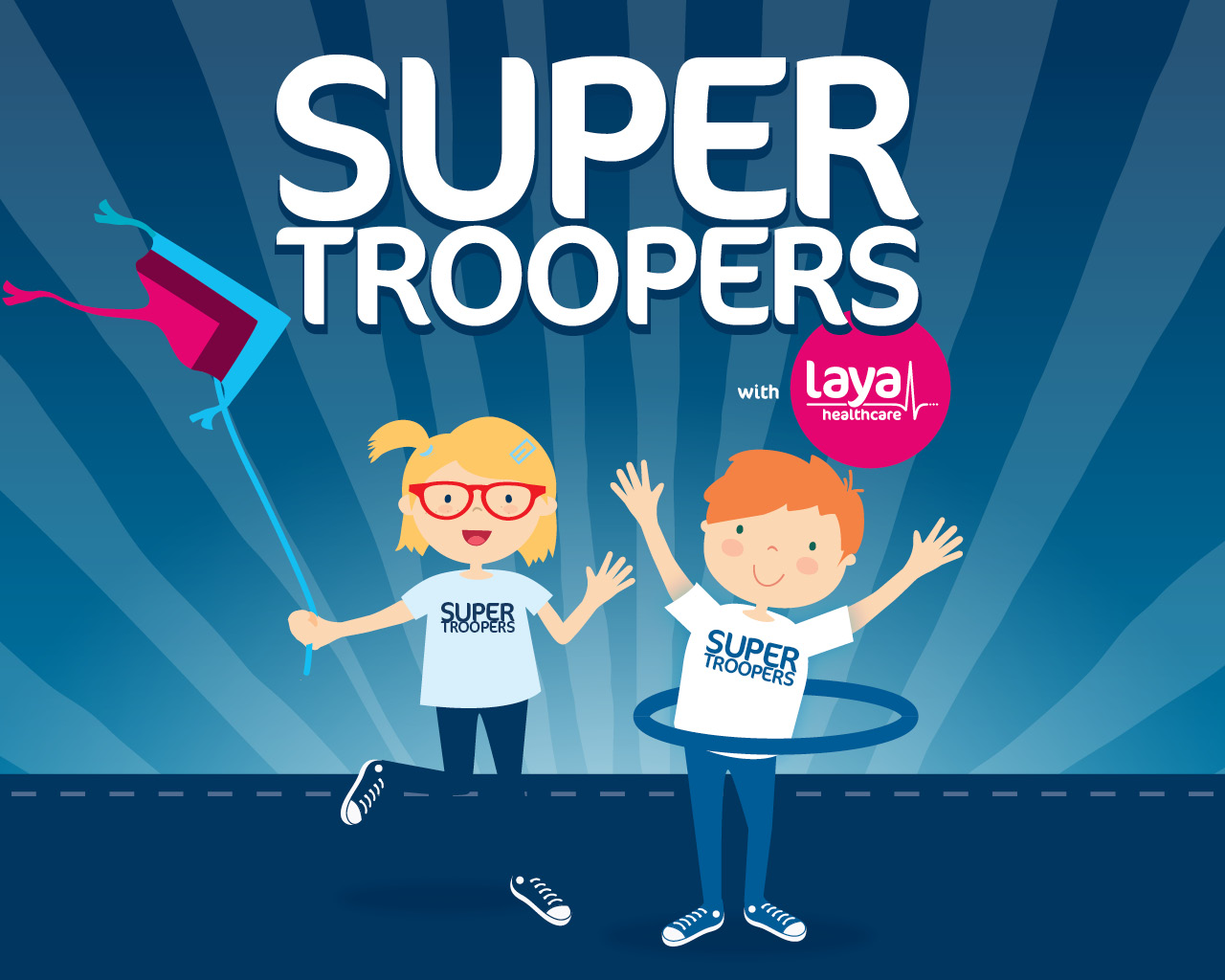 Family

Selda Simsek

3 min read
Active School Week, from April 23rd - 27th is taking place in all primary schools across the country. We have some suggestions for how you can get involved, and have fun!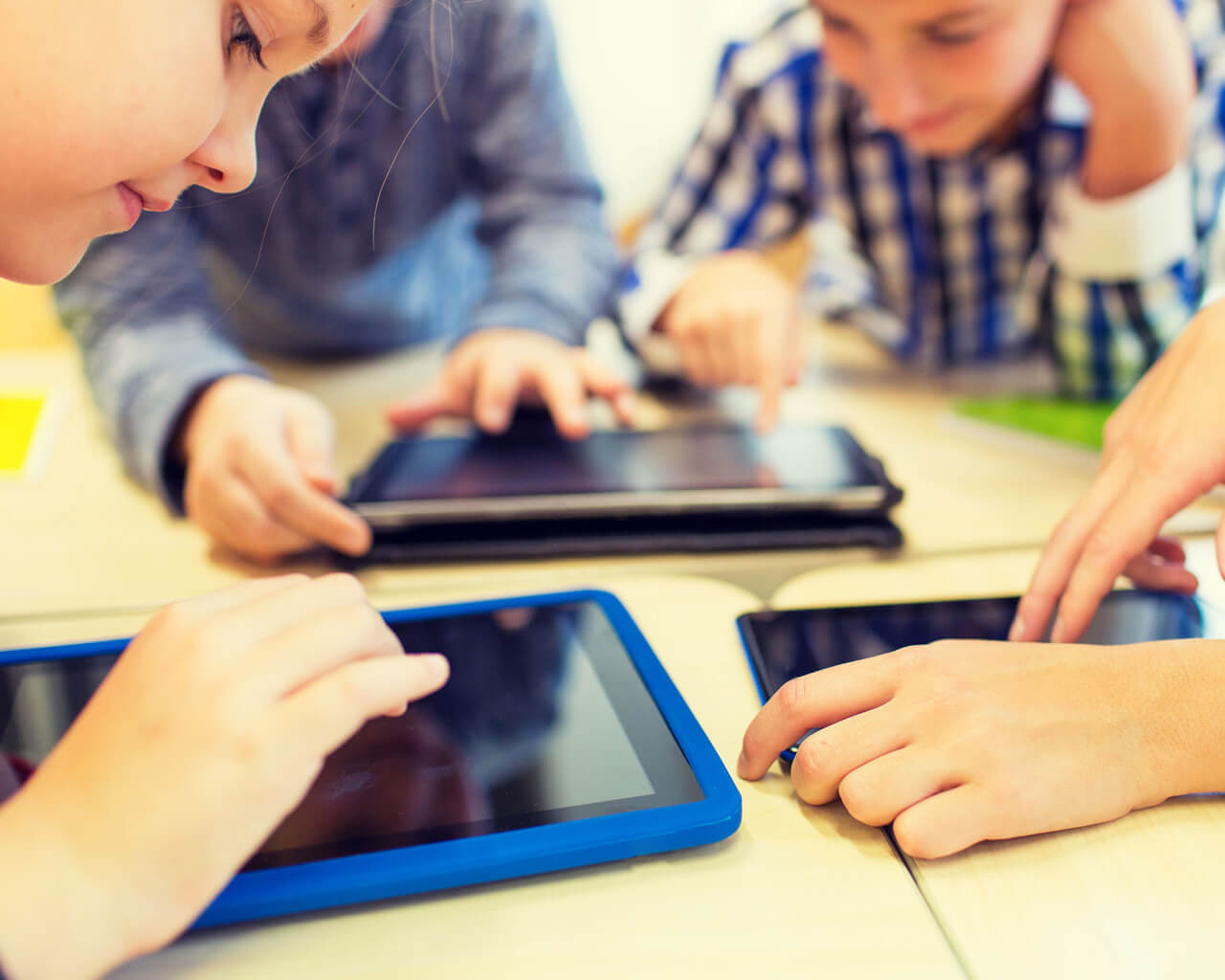 Family

Maureen Griffin

4 min read
Forensic Psychologist Maureen Griffin says that there are five conversations you should have with your child if they are using social media. Read more here.