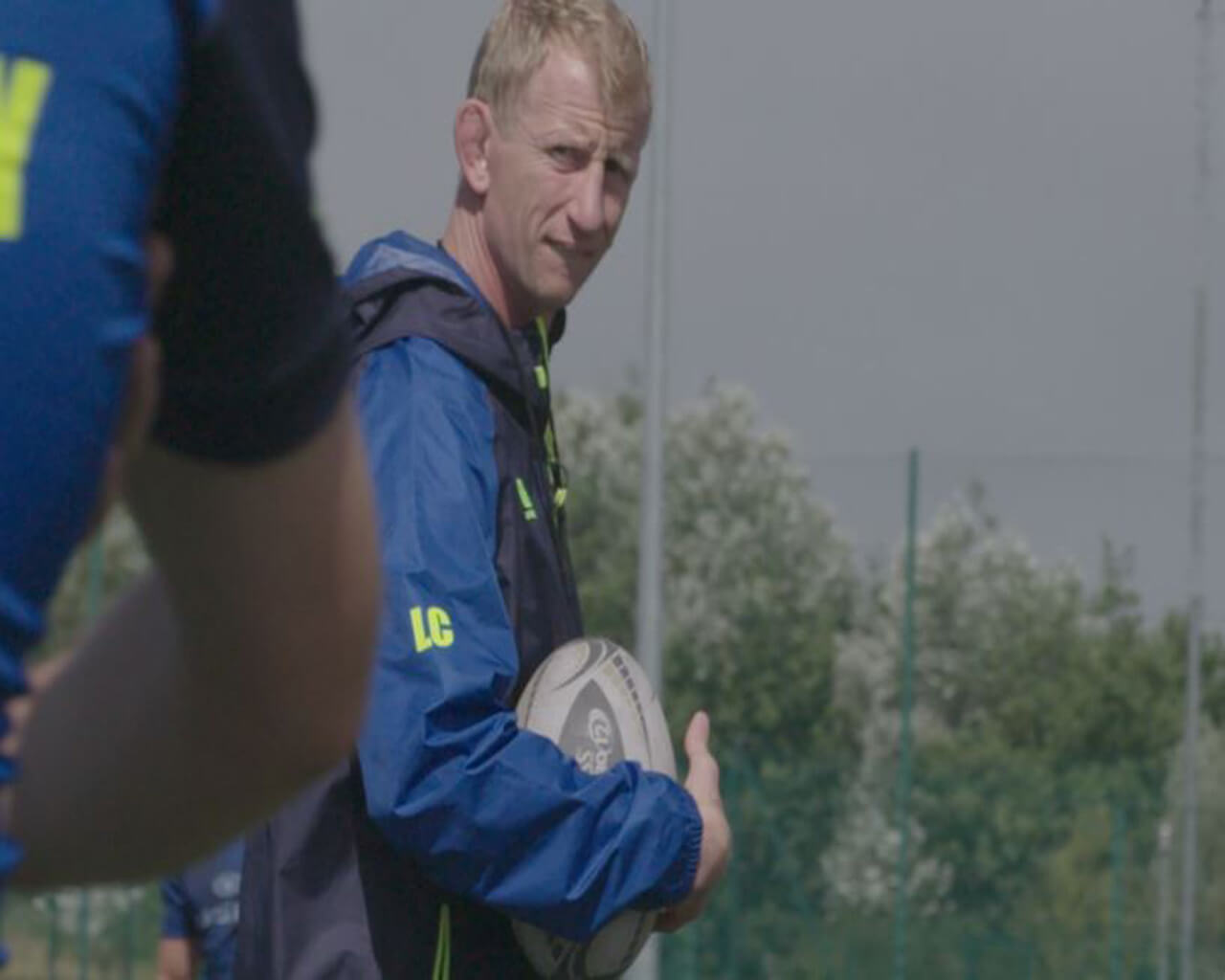 Stories

Selda Simsek

1 min read
Since transitioning from Captain to Coach at Leinster Rugby, Leo Cullen reflects on his current role as Head Coach and how he's "learning all the time" on the job. Watch this VIDEO to hear what he has to say.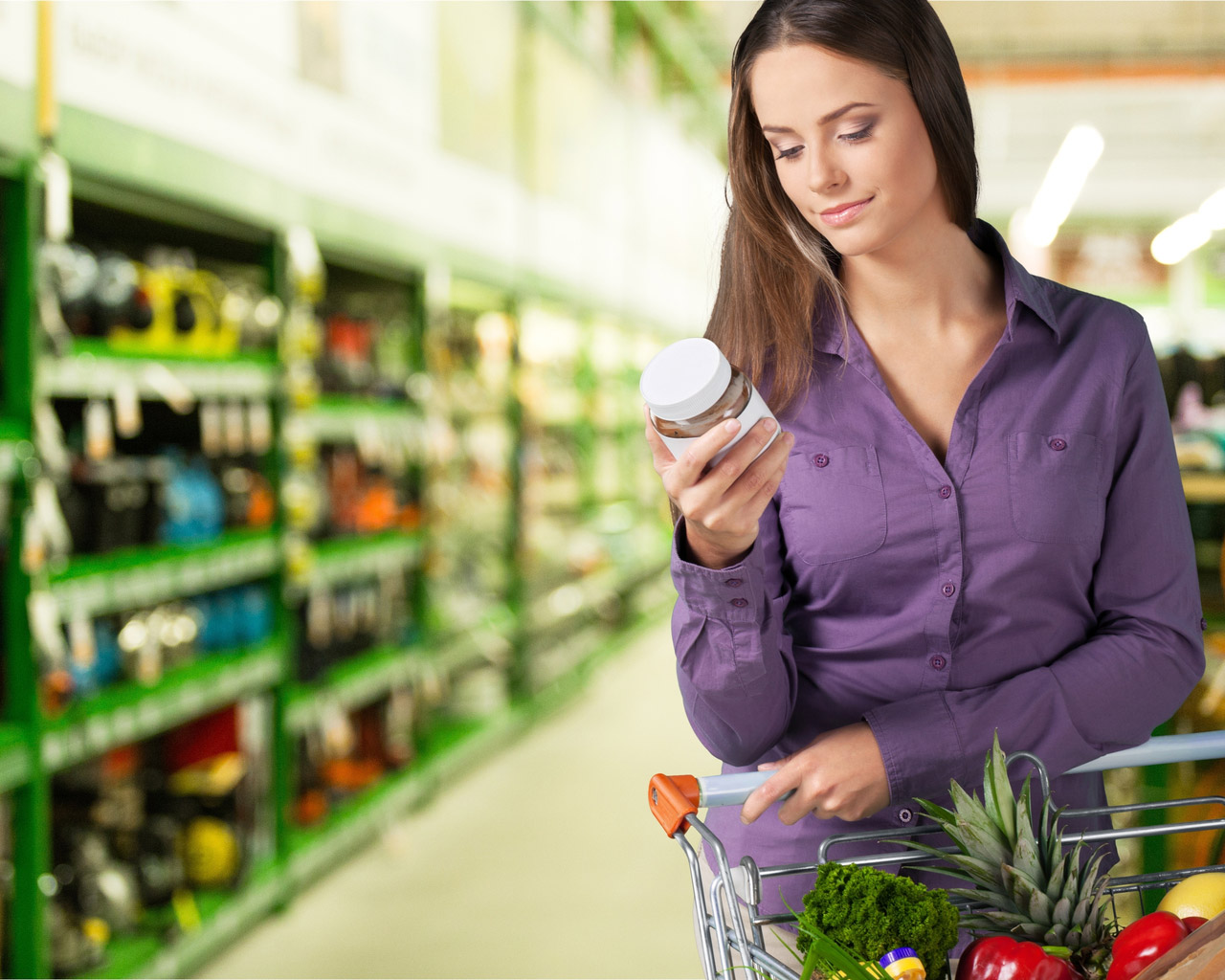 Health

Carla Bredin

4 min read
Familiarising yourself with food labels means arming yourself with as much knowledge about the food you are about to consume as possible. Does this product take you closer to your goals, or does this product take you further from your goals? It's a confusing territory, especially owing to the voluntary nature of some food labelling, and what manufacturers can do to dodge some of the more directive labelling such as a red traffic light (more below). Think of this post as an FAQ on label reading.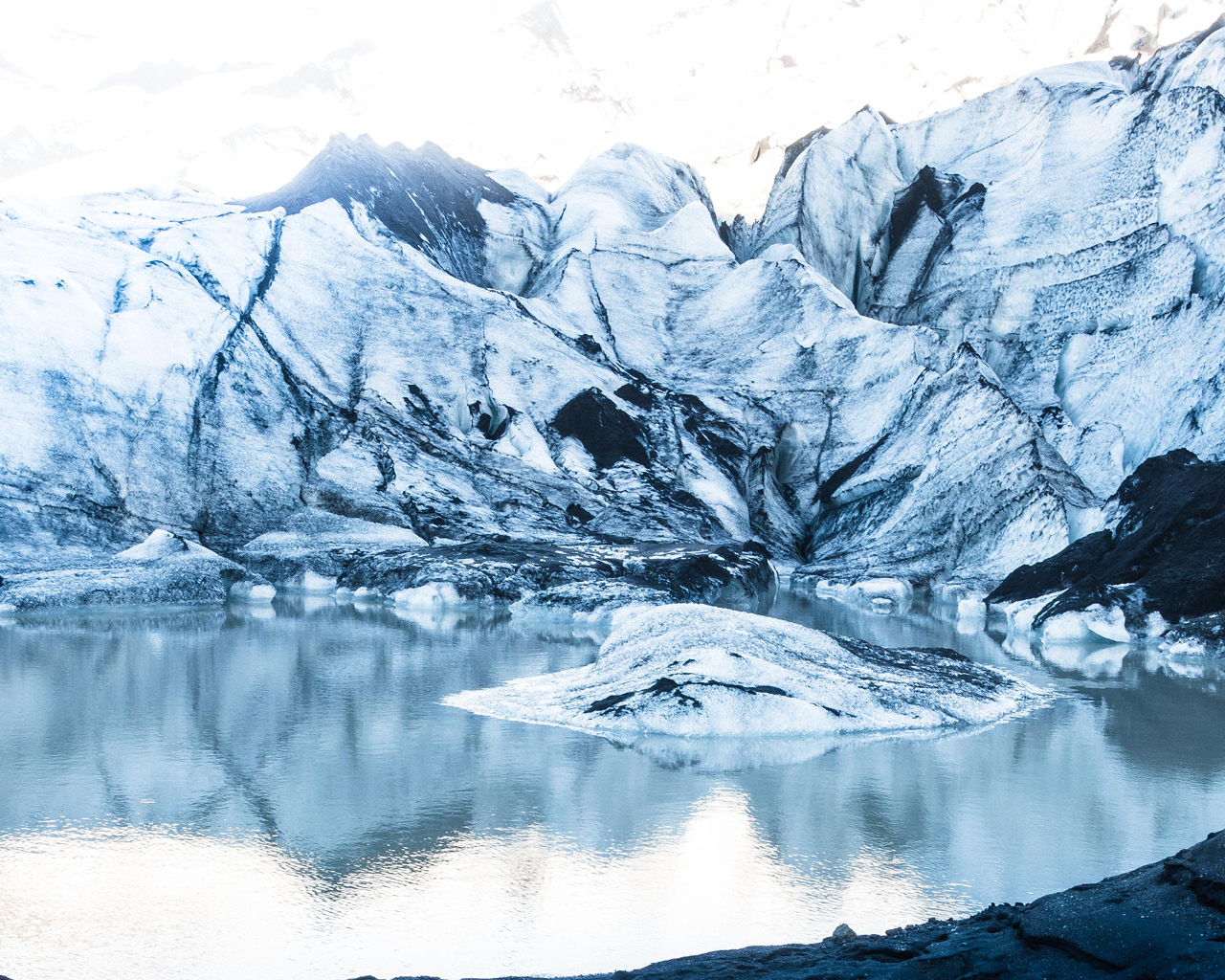 Lifestyle

Stephanie Lynch

4 min read
Iceland has always been on my bucket list and this year I was fortunate enough to pay a very welcome visit to this beautiful adventurous country. In this blog I share my top tips for planning a short stay in Iceland.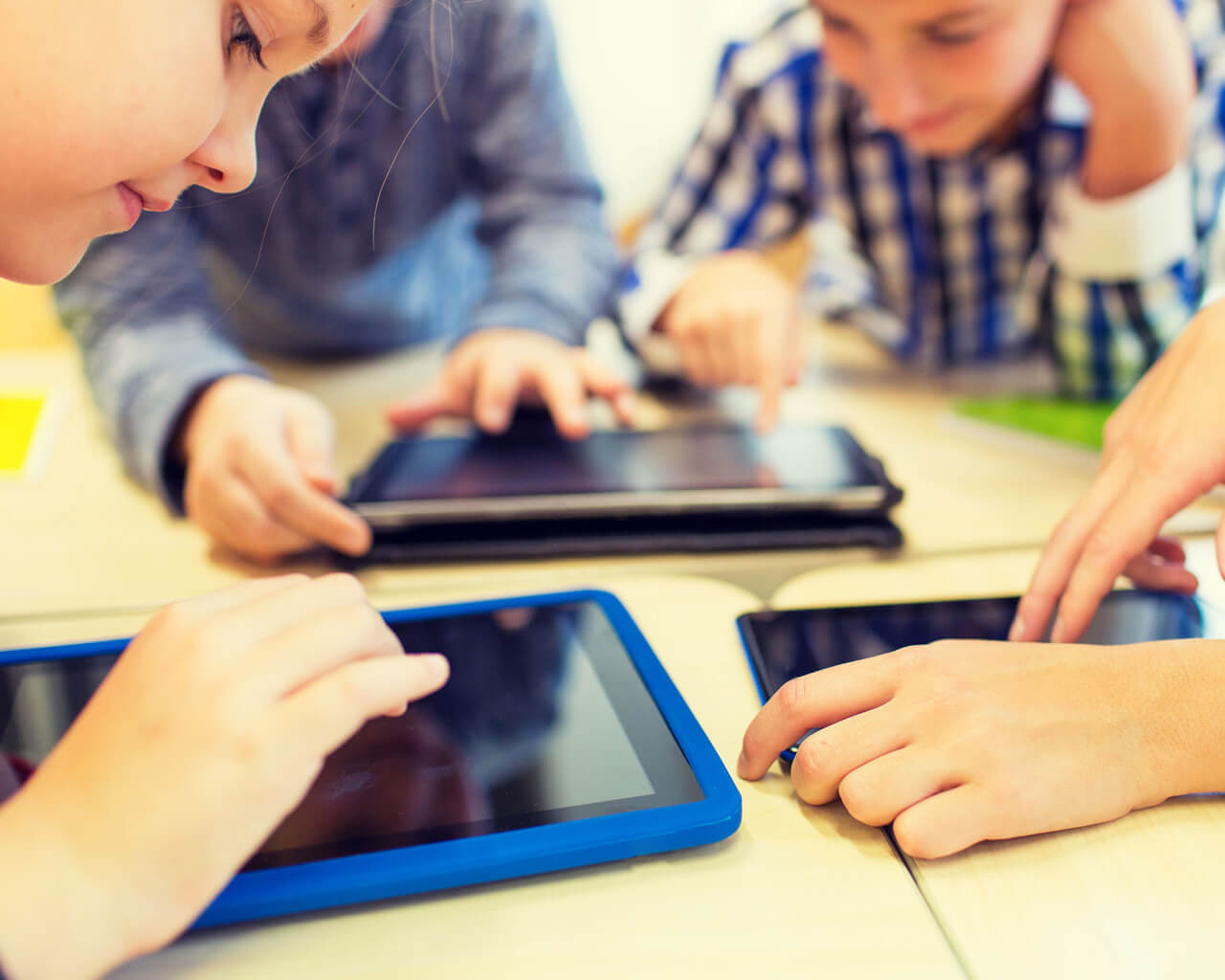 Family

Maureen Griffin

4 min read
Forensic Psychologist Maureen Griffin says that there are five conversations you should have with your child if they are using social media. Read more here.