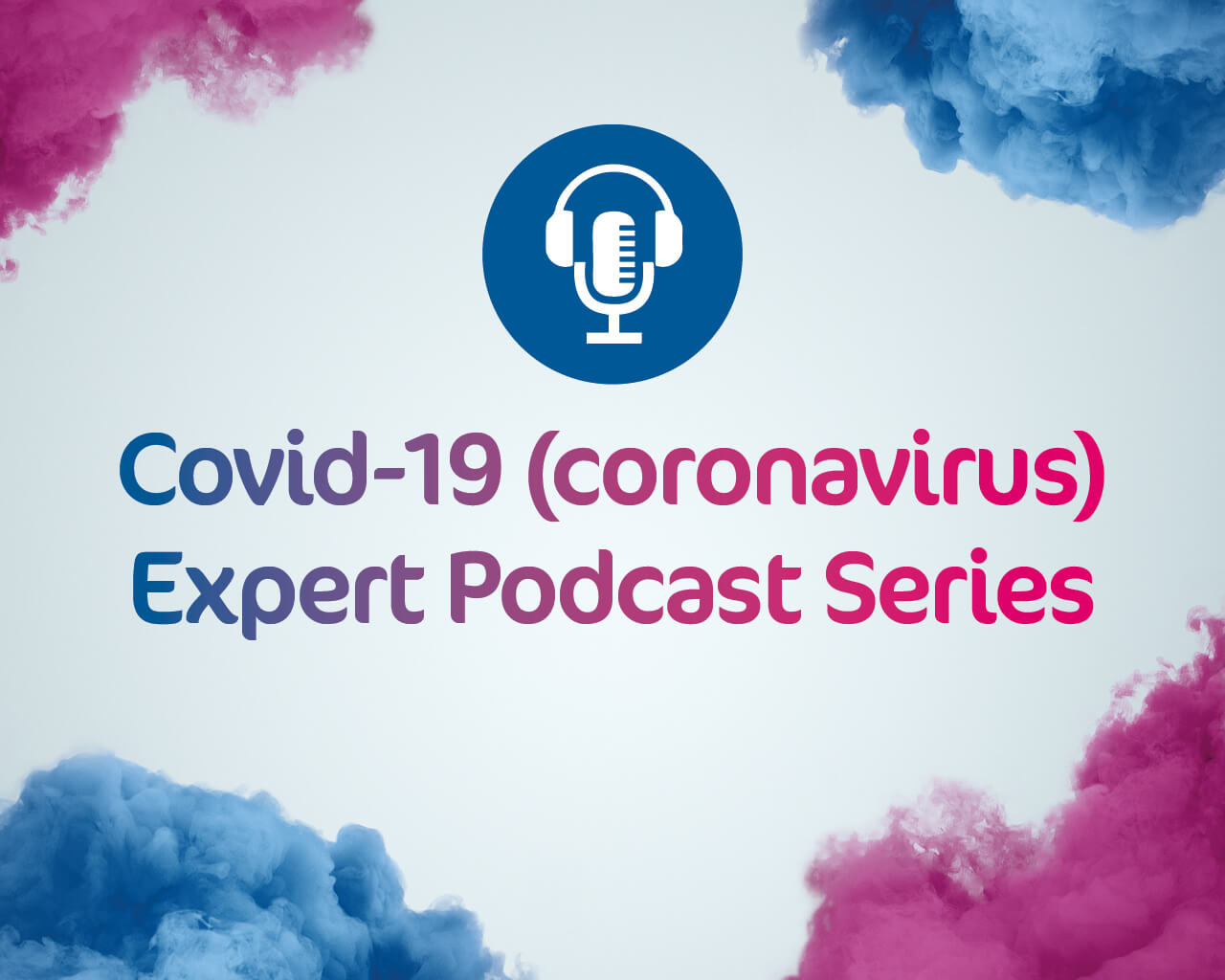 Health

Aideen McGrath

3 min read
Welcome to our expert podcast series, with insights from our experts on parenting, working from home, health and wellbeing and more.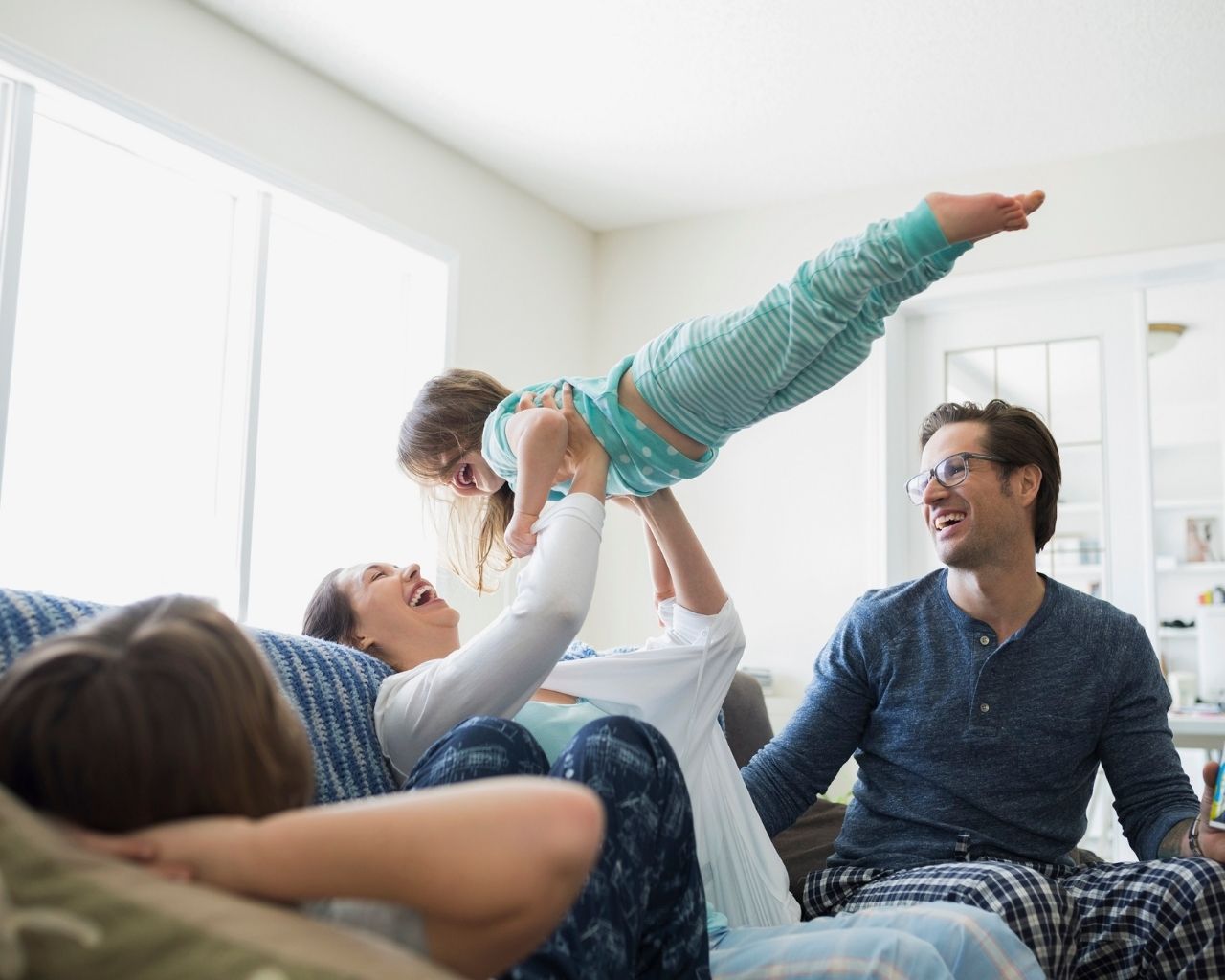 Family

Selda Simsek

4 min read
As days start getting shorter and shorter, and our routines fill up with school runs and activities, it can be hard to keep up healthy habits – especially with trick or treating and Halloween parties getting in the way. Try some of these delicious and healthy Halloween-inspired recipes with your Super Troopers for some spooky snacks they won't be able to resist!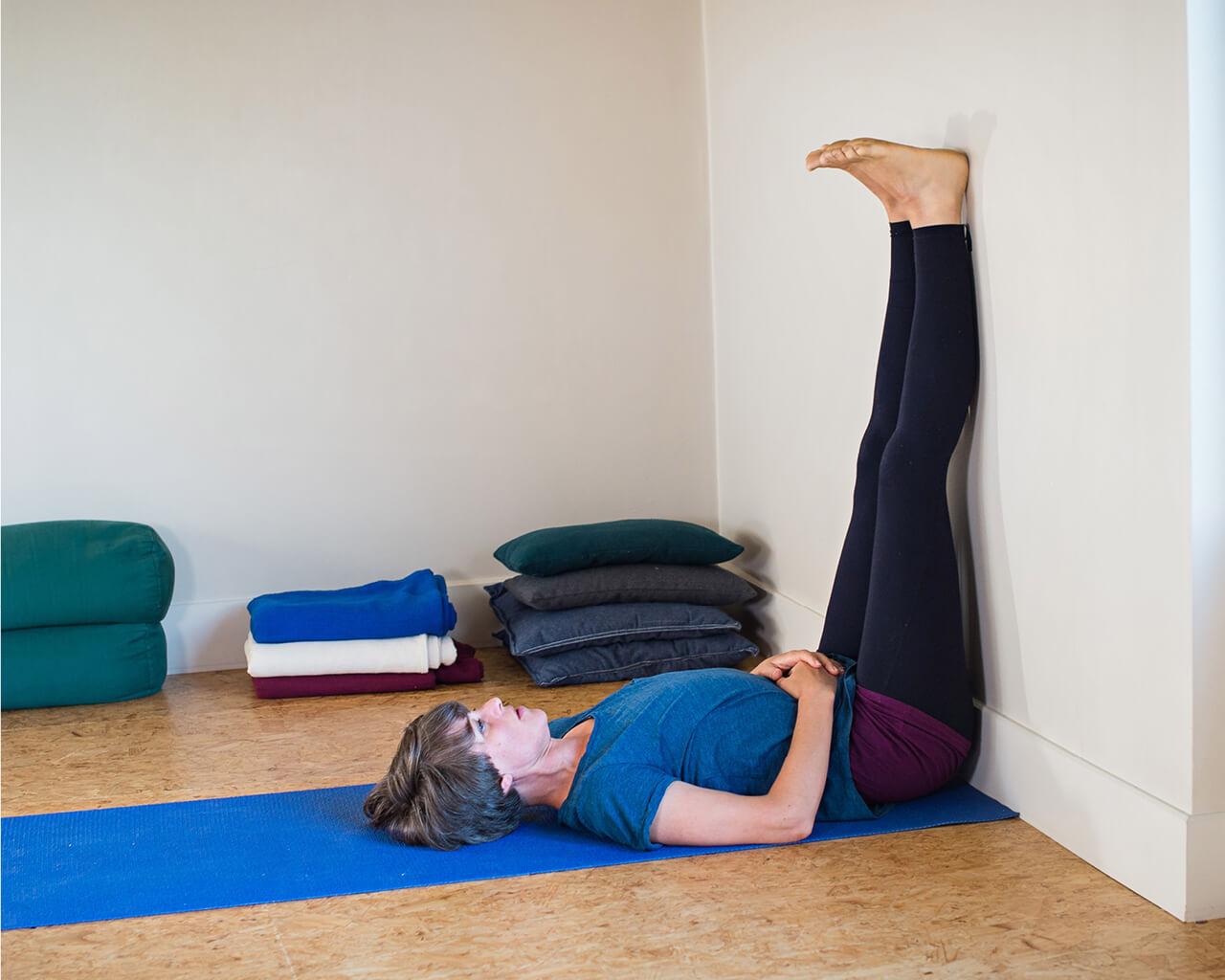 Lifestyle

Jessica Hatchett

3 min read
Taking time to nap is extremely restorative, it might also be the only way you'll get a moment to yourself at these heightened times. Making time in your life to stop and rest will actually give you more time in the long run. You not only increase your life expectancy, but it's in the moments when we stop that we have time to reflect. To ponder and re-evaluate. To prioritising what's really important. Your health, your loved ones and this moment that is so wonderfully precious.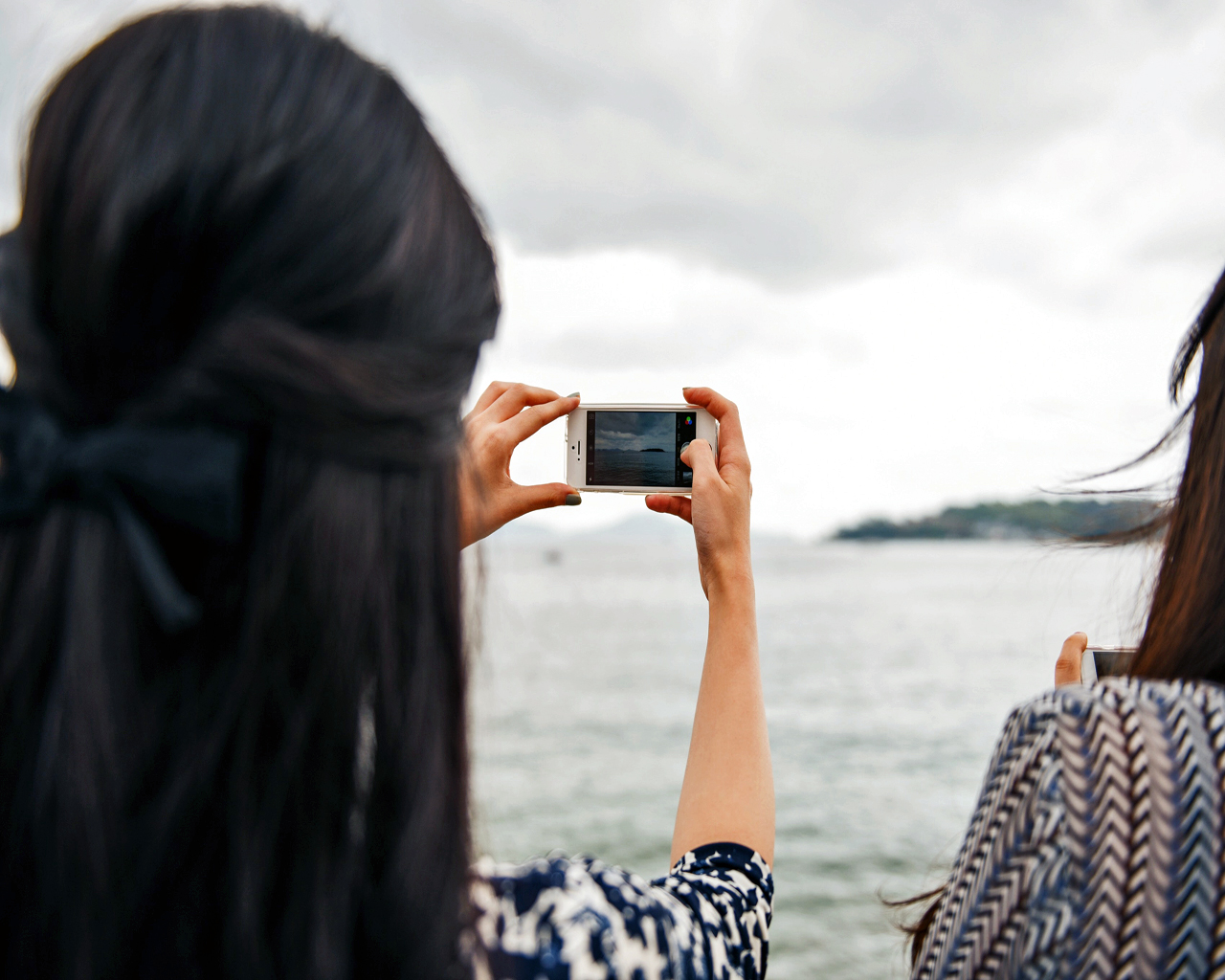 Stories

Aodan Enright

3 min read
Here Aodan Enright wonders whether our 'digital first' lifestyle is giving us a filtered view of reality.