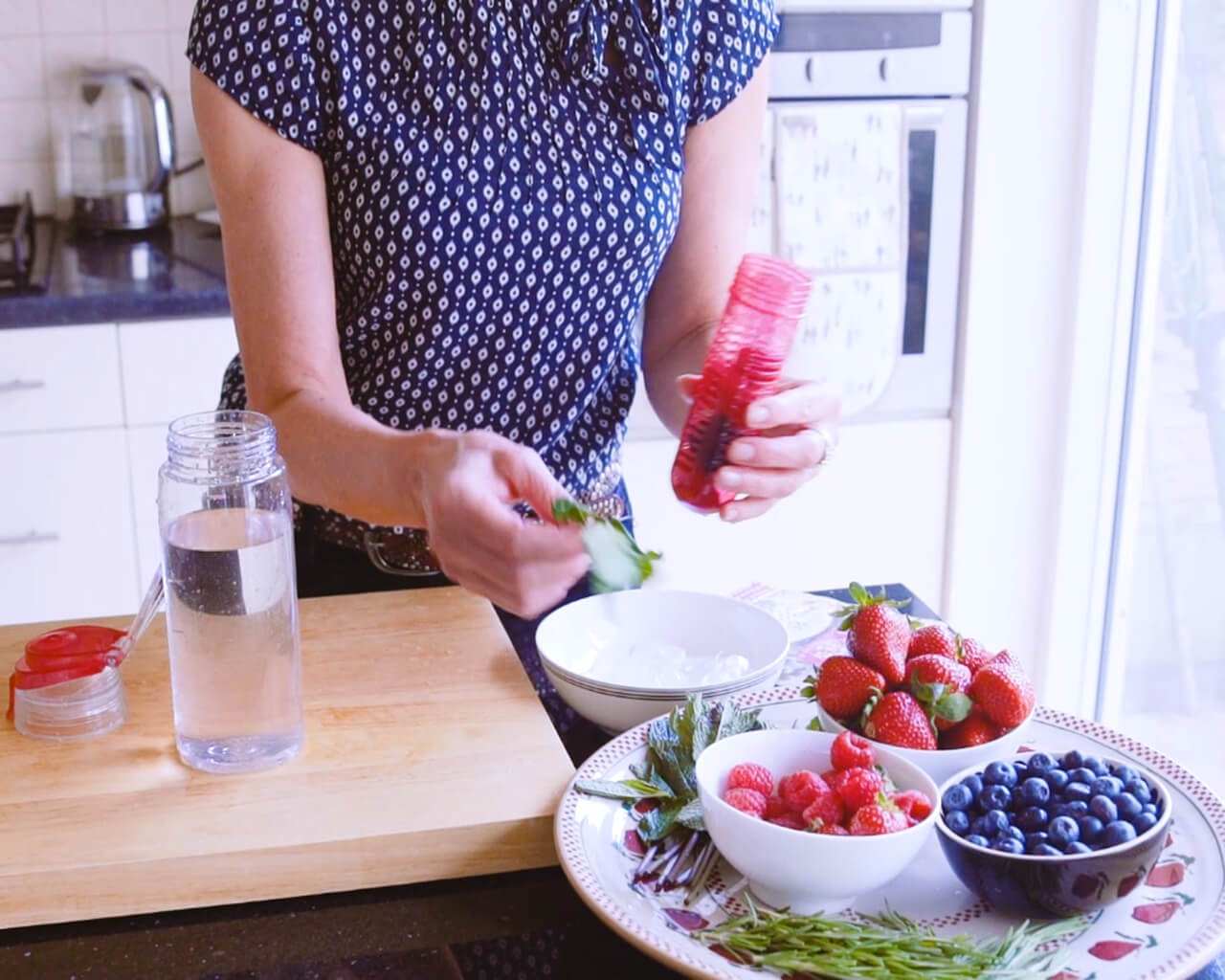 Health

Paula Mee

8 min read
Nutritionist Paula Mee describes some of the problems around drinking fizzy drinks or flavoured water.
Lifestyle

Jessica Hatchett

4 min read
This is the first of our new monthly yoga content series on how yoga can help to promote good gut health. Here Jessica Hatchett yoga teacher and therapist talks about the importance of belly breathing for stress management.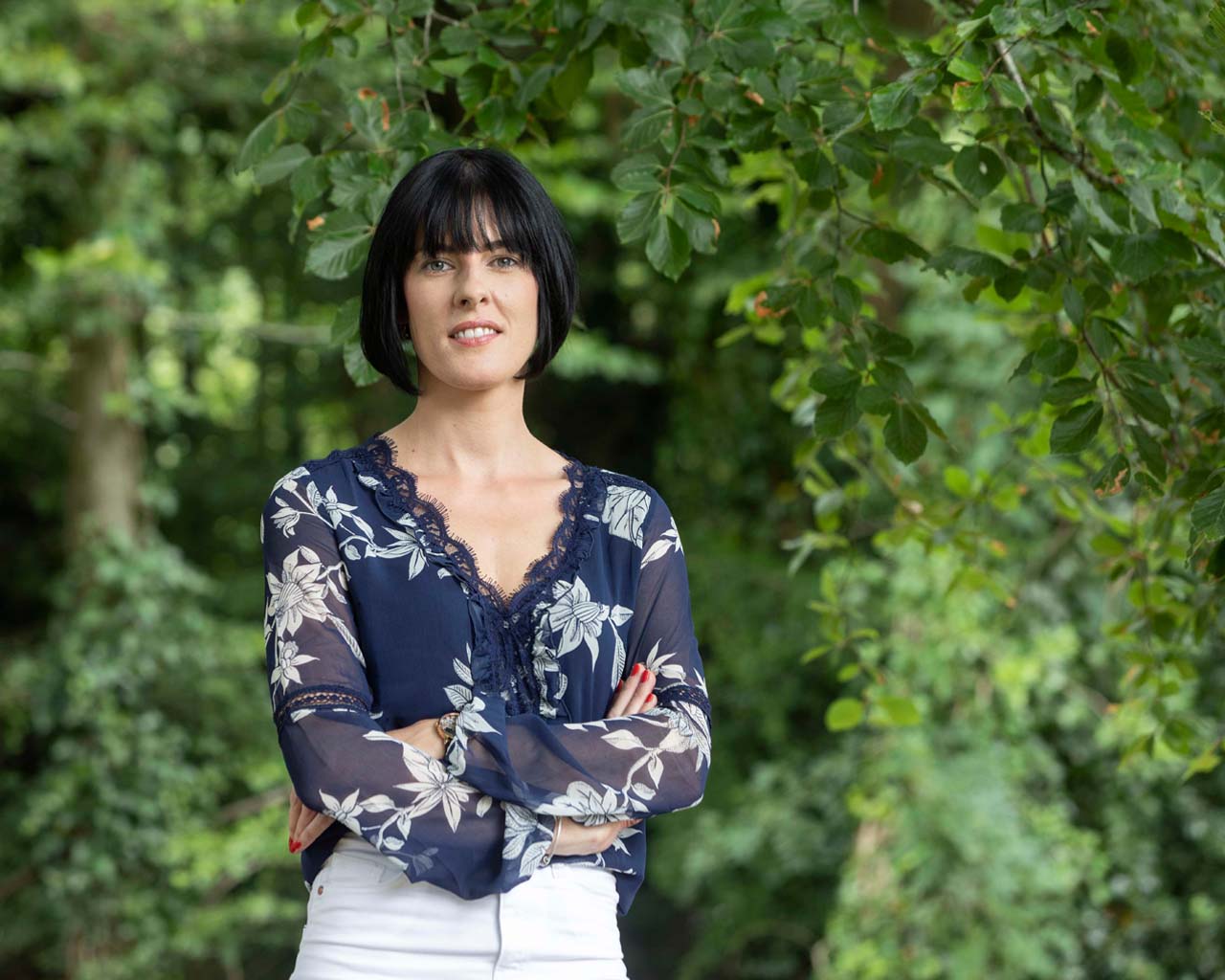 Family

Maureen Griffin

4 min read
The term 'Social Media Anxiety Disorder (SMAD)' has been popping up in discussions on the negative effects of social media for several years. I often meet parents who tell me social media has made their child "less social" and "more anxious" about real-life events. So, is SMAD a real thing? And if so how can we cope with it?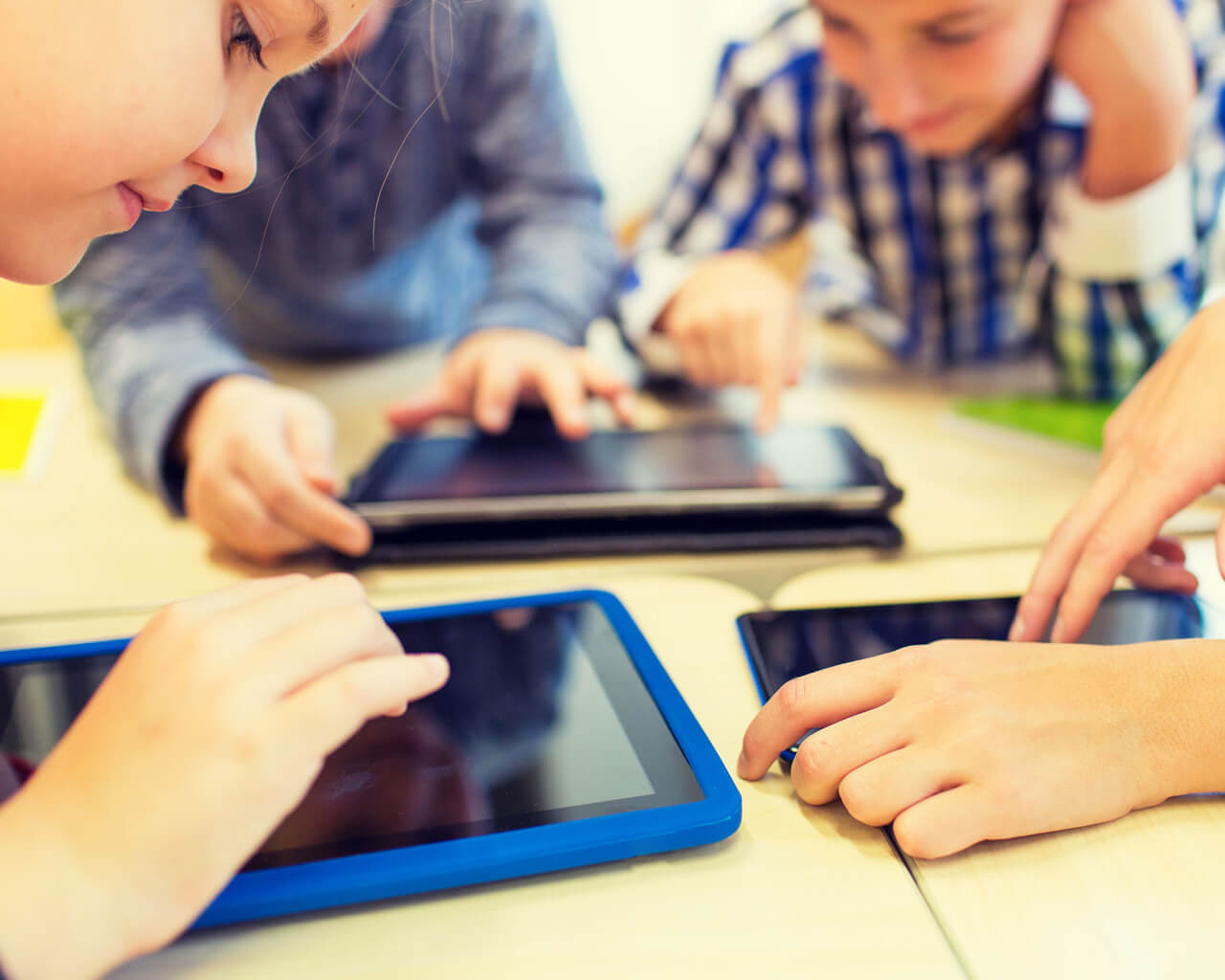 Family

Maureen Griffin

4 min read
Forensic Psychologist Maureen Griffin says that there are five conversations you should have with your child if they are using social media. Read more here.