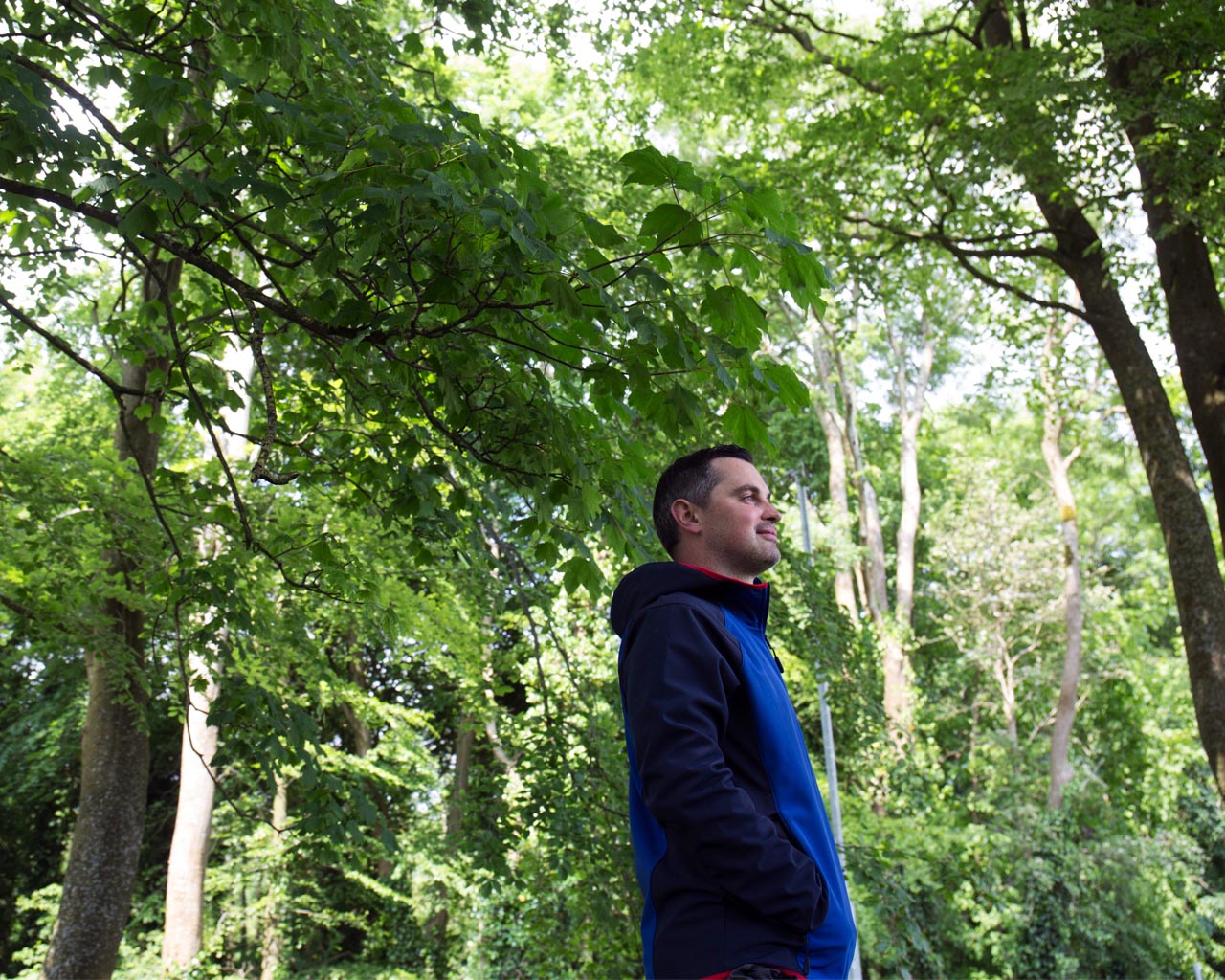 Health

Karl Henry

4 min read
Karl Henry ensures that you are doing it properly and how to keep your progress going, avoiding the results plateau that demotivates so many people.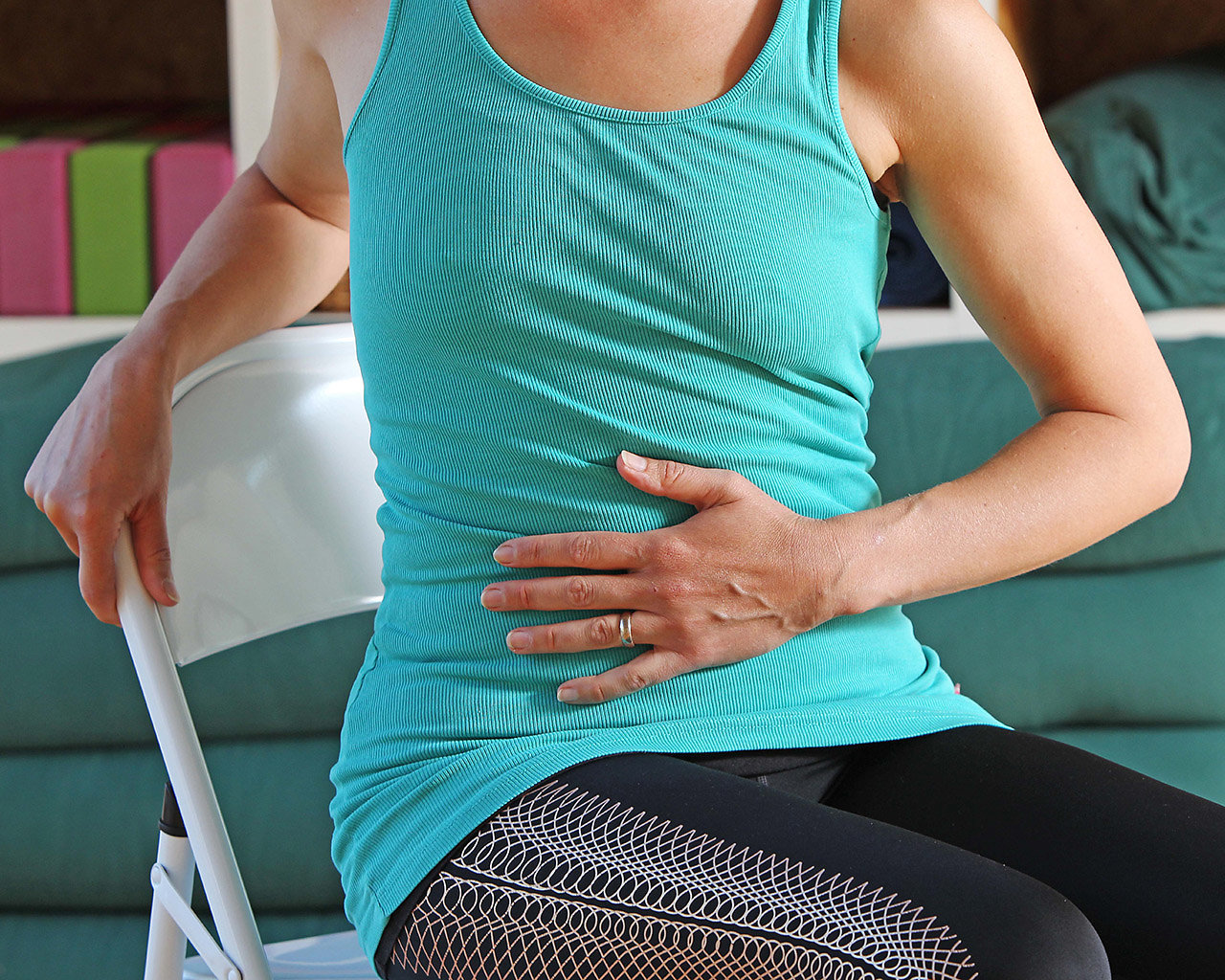 Lifestyle

Jessica Hatchett

4 min read
This is the second part of our yoga series. Here yoga teacher and therapist Jessica Hatchett demonstrates good gut health while sitting on a chair.
Family

Selda Simsek

4 min read
As days start getting shorter and shorter, and our routines fill up with school runs and activities, it can be hard to keep up healthy habits – especially with trick or treating and Halloween parties getting in the way. Try some of these delicious and healthy Halloween-inspired recipes with your Super Troopers for some spooky snacks they won't be able to resist!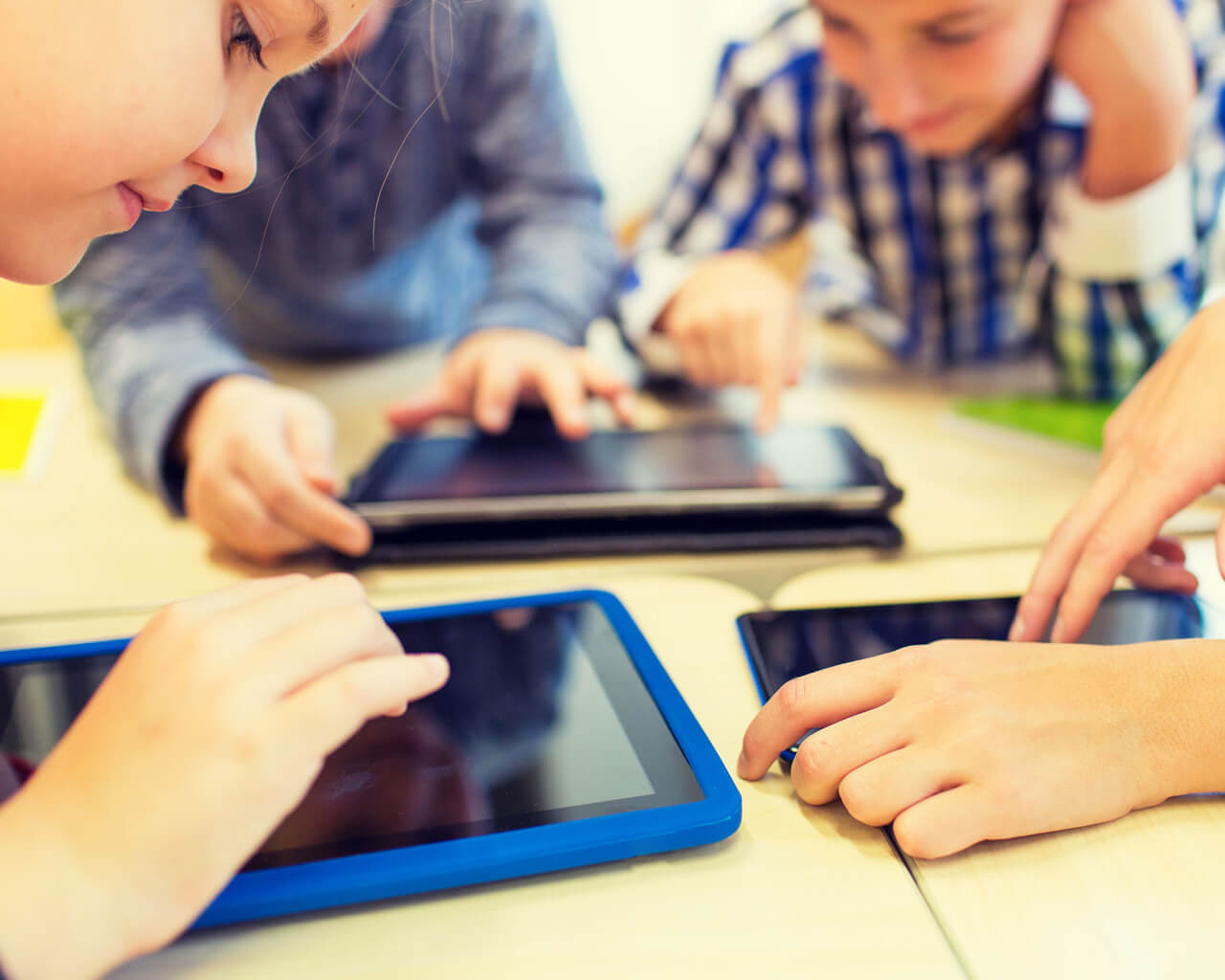 Family

Maureen Griffin

4 min read
Forensic Psychologist Maureen Griffin says that there are five conversations you should have with your child if they are using social media. Read more here.