[an error occurred while processing this directive]
Child Healthcare Benefit
Child Home Nursing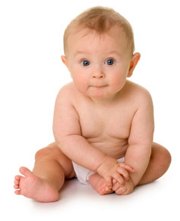 We know how important your child's health is to you, and our child home nursing benefit gives you great peace of mind.
For Essential Suite members we will pay up to €100 (up to €80 for Essential Connect and Essential Select) per day, up to 28 days, following 5 consecutive days of in-patient treatment, subject to consultant referral. So you can look after your child, while we look after the costs.
Please note this benefit is not available on the Essential First, Essential Starter and Essential Complete schemes.

[an error occurred while processing this directive]